Rishi Sunak, the UK's first Prime Minister of Indian heritage, shared his sentiments today as he embarked on a special journey to New Delhi for the G20 summit.
"I saw somewhere that I was referred to as India's son-in-law, which I hope was meant affectionately," he reportedly stated.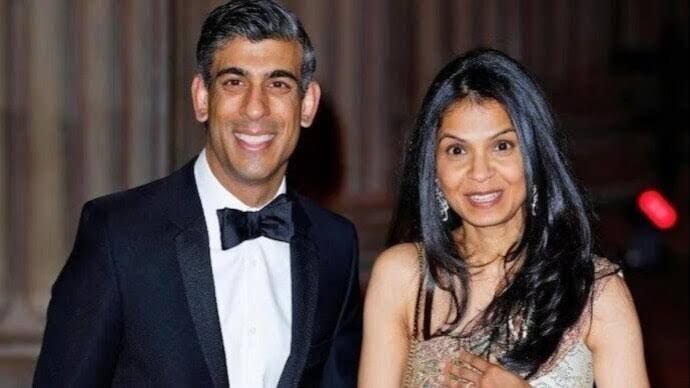 Expressing pride in his Hindu roots, Sunak remarked, "That's how I was raised, that's how I am."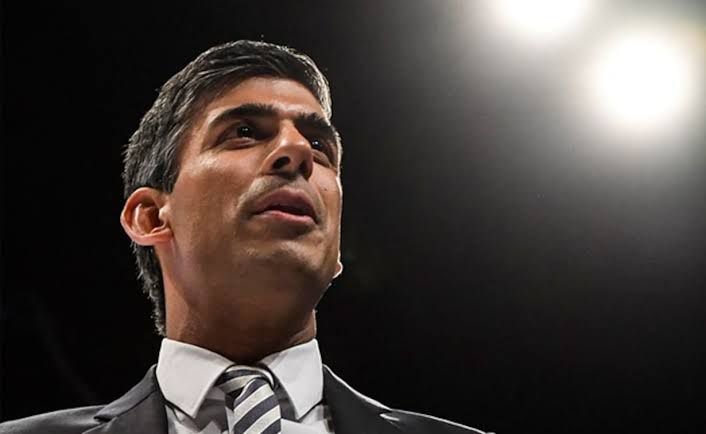 Sunak expressed his immense pride in India's global achievements and his "enormous respect" for PM Narendra Modi. "At forums like this, I'm very keen to support Prime Minister Modi and ensure that this G20 is an enormous success for India, which I know it will be. This has been a great year for India more generally," he concluded.