Our illustrious panel for the evening included Poonam Mahajan (@poonam.mahajan) Sonu Sood (@sonu_sood) Raveena Tandon (@officialraveenatandon) Shaina NC (@Shaina_nc) Nawaz Modi Singhania (@nawazbodyartmumbai) Gauranga Das (@officialgaurangadas) Dr. Anuradha Paudwal (@paudwal.anuradha_official) Dr. Aneel Murarka (@aneelmurarka) Seema Singh (@meghashrey) Rameshwarlal Kabra (@rrglobalindia) Prayag Khose (@prayagkhoseofficial) Neeti Goel (@goel.neetti) and Nisha JamVwal (@nishajamwal).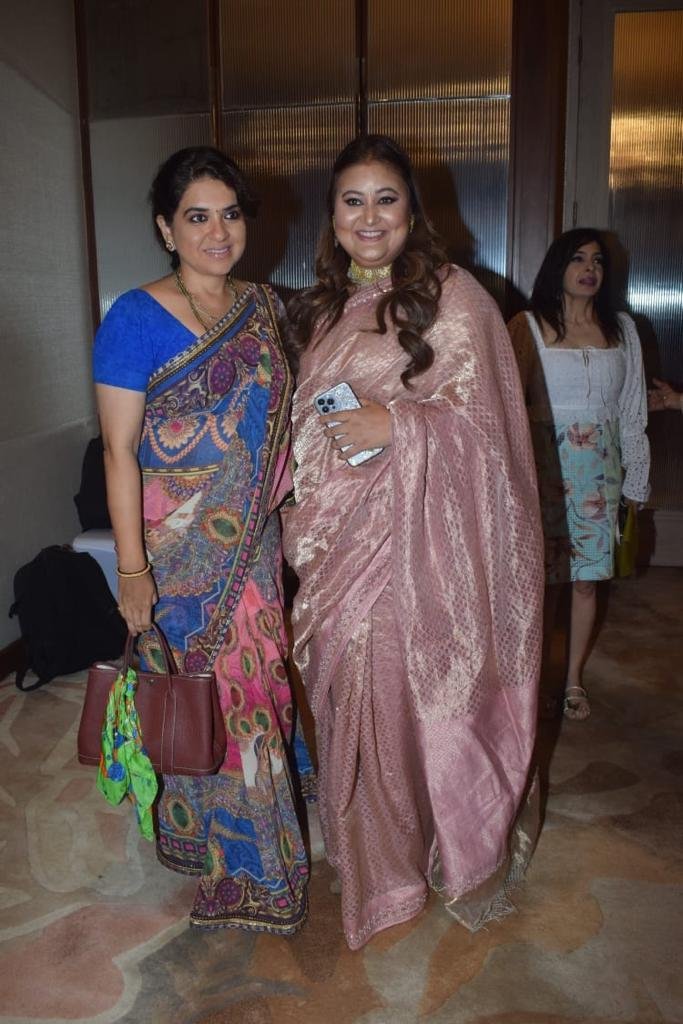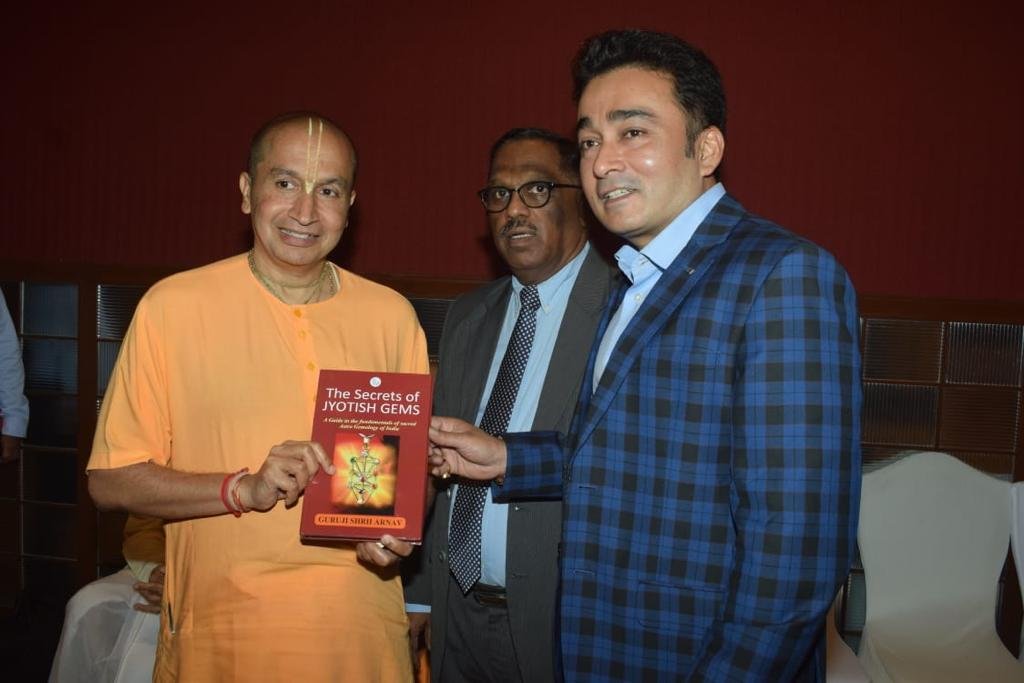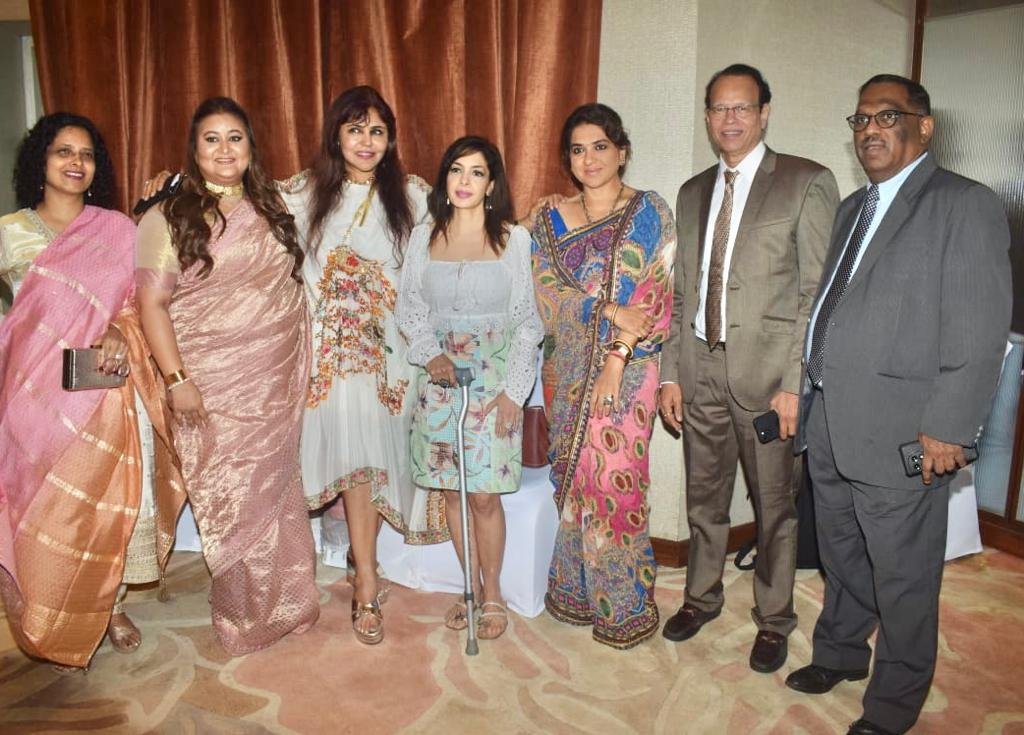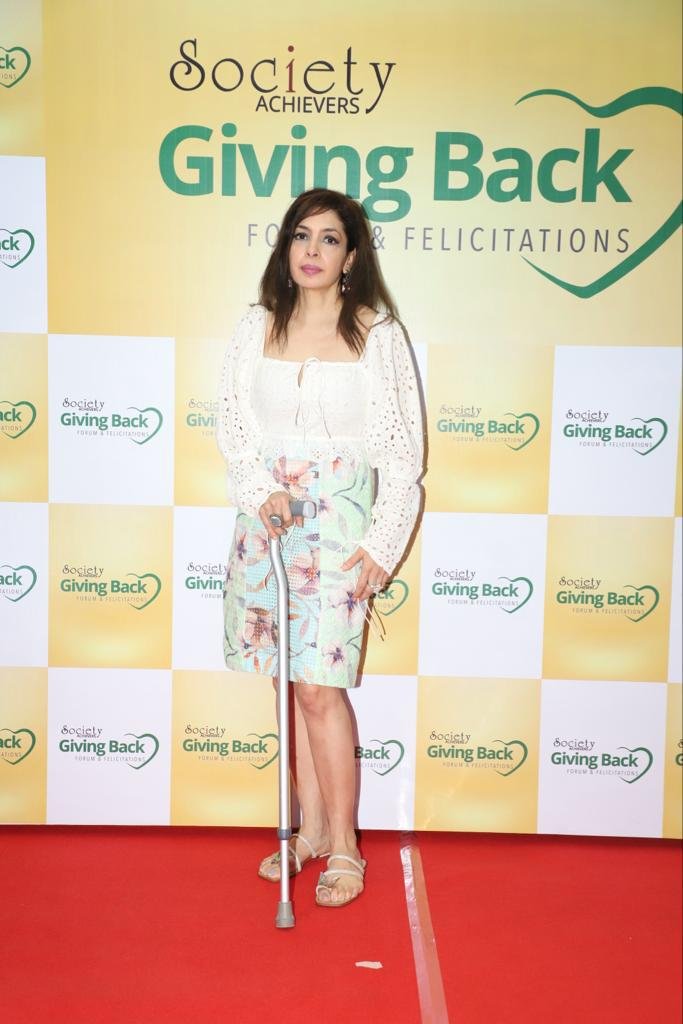 Also felicitated for their amazing work for society were Dr. Asta Agarwal and Swati Nanda.
With intriguing conversations, insightful journeys, fun moments and a sumptuous high tea at the beautiful Taj Santacruz, Mumbai, the first edition of the 'Society Achievers Giving Back Forum and Felicitations' certainly left an impression!