It is sung by powerhouse artiste Sona Mohapatra who says the song is a chance to give back to her Odisha roots. It describes balance in nature, and sings lyrics to the trees.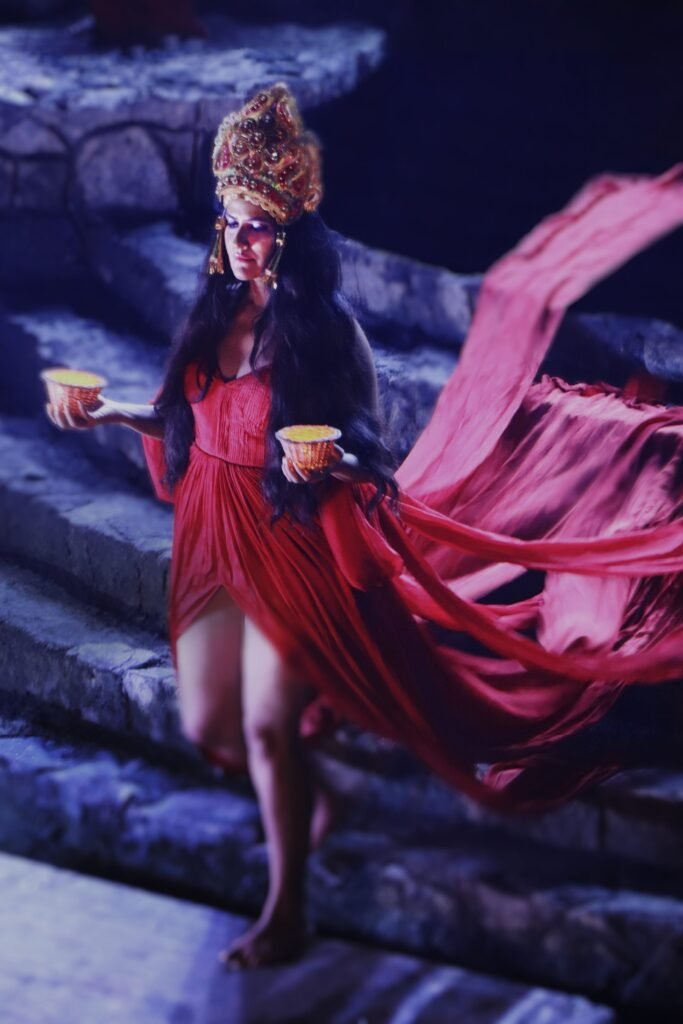 The music video depicts events from a pre-Vedic festival celebrated in Odisha called Rawjaw. This festival was meant to honour the bleeding Goddess Mother Earth who is the symbol of feminism and fertility.
Currently, the festival is celebrated for an entirety of 3 days by the residents of the place who stop digging and sowing for the specified time period in belief that the Mother Goddess is menstruating. Post this period, seeds are sown as fertility is assured and abundance is the only hope.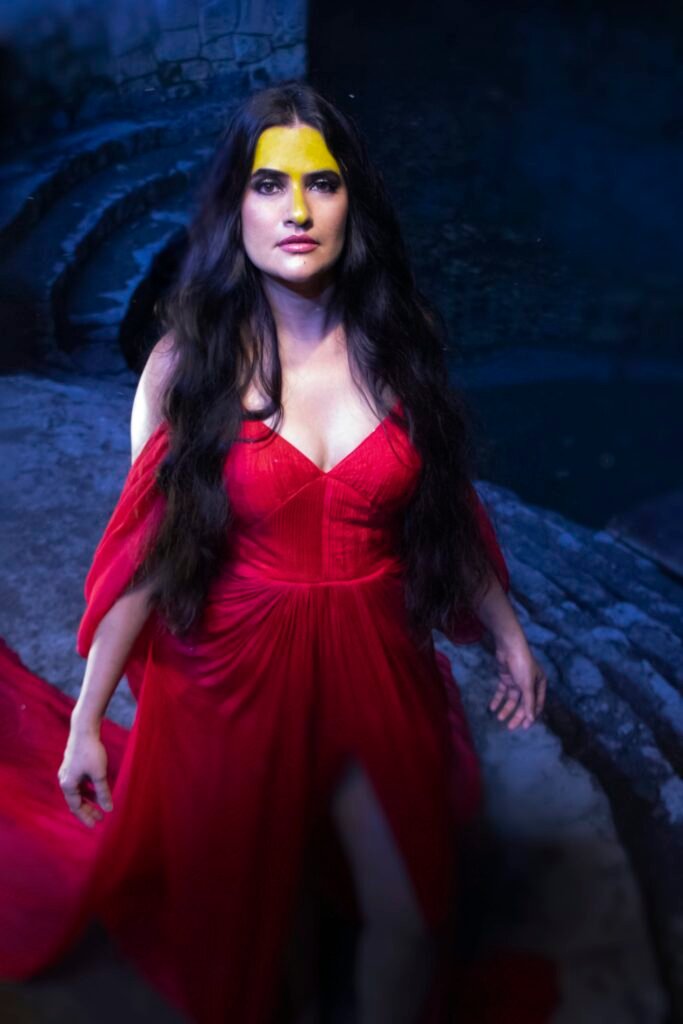 This song celebrates the miracle of life, and the power women yield in being able to create life and sisterhood.