Most of Elon Musk's wins and sins are public knowledge. He's involved in, like, 50 different companies, his beliefs don't fit traditional binaries of left and right, and while he has a fatalistic attitude, he still strives to save humanity. There is a lot to learn from a man like him. Here's a solid attempt!
By Tsunami Costabir
Entrepreneurs typically keep a low profile to stay out of the public eye and hence, scrutiny — not Elon Musk. In his most recent media outing, after his meeting with Honourable Prime Minister Narendra Modi, he was quoted saying he was a fan of our Prime Minister, who has been pushing Tesla to make investments in India.
Elon shared, "He really wants to do the right thing for India." Musk has about 150 million followers on Twitter and comments on contemporary political and social issues, often provoking controversy. While it's easy to get distracted by his private life, off-beat opinions and highprofile relationships, Musk claims to work 80-100 hours per week. His primary residence is a mini modular apartment, and sometimes, he allegedly sleeps on his factory floor when work gets intense.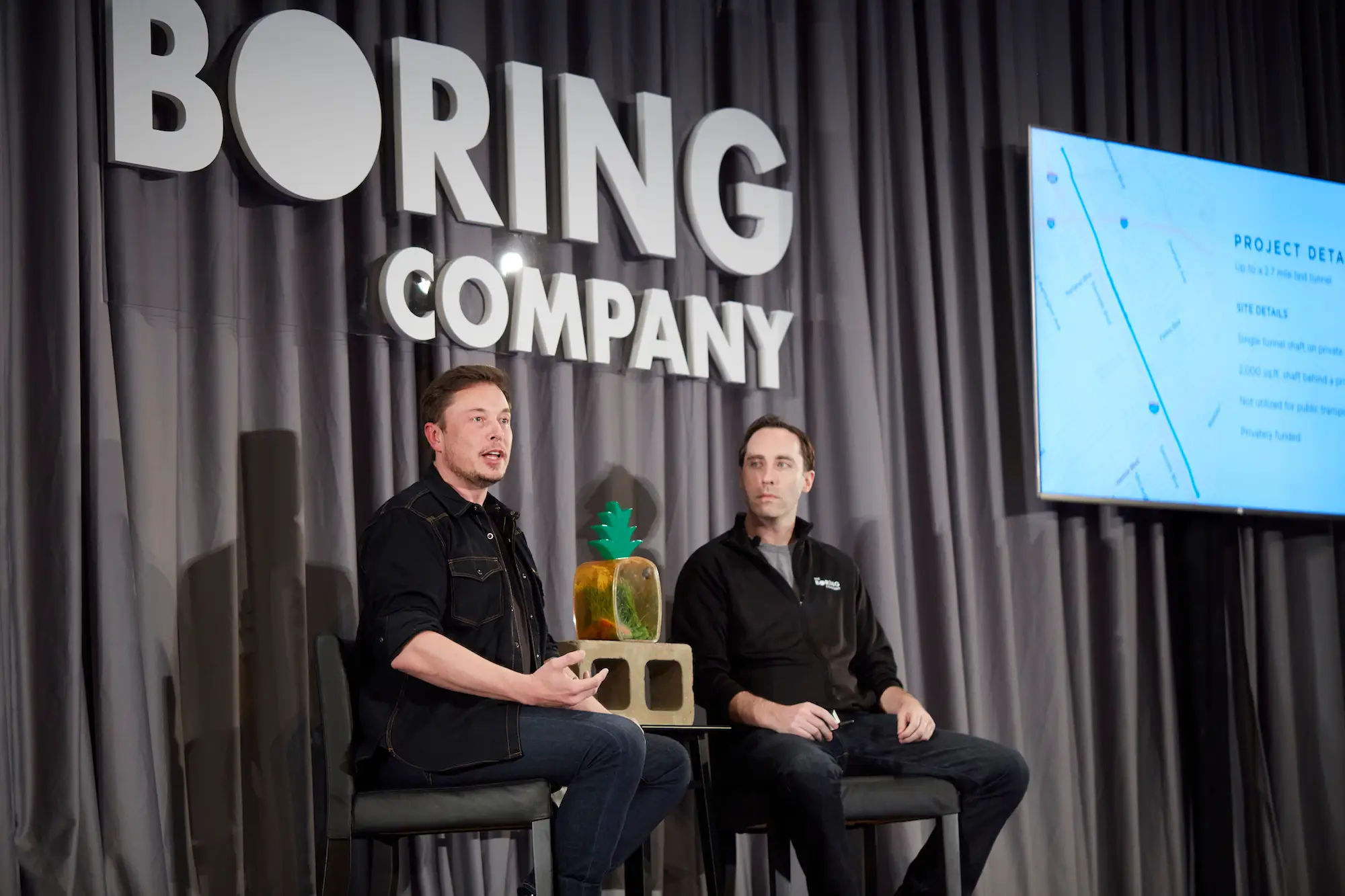 Tim Urban, creator of the blog 'Wait but Why', referred to Elon as the 'world's raddest man'. Owed to him being involved in seven different industries – Automotive, Aerospace, Solar Energy, Energy Storage, Satellite, High- Speed Ground Transportation and Multi-Planetary Expansion.
A driving force behind his work is the fear that human civilisation will collapse, provoked by factors like AI, climate change and low birth rates. In 2012, he signed the Giving Pledge – promising to give away at least half of his fortune to philanthropy during his lifetime or upon death.
From having a tough childhood and an estranged father to revolutionising space travel, the EV industry and potentially the human mind, Elon is unfathomable to the average.
The Makings Of A Musk
Born and raised in South Africa, he has a sister, Tosca and a brother, Kimbal. Their father, Errol Musk, was an engineer, property developer and political activist; and their mother, Maye Haldeman, a Canadian model and nutritionist.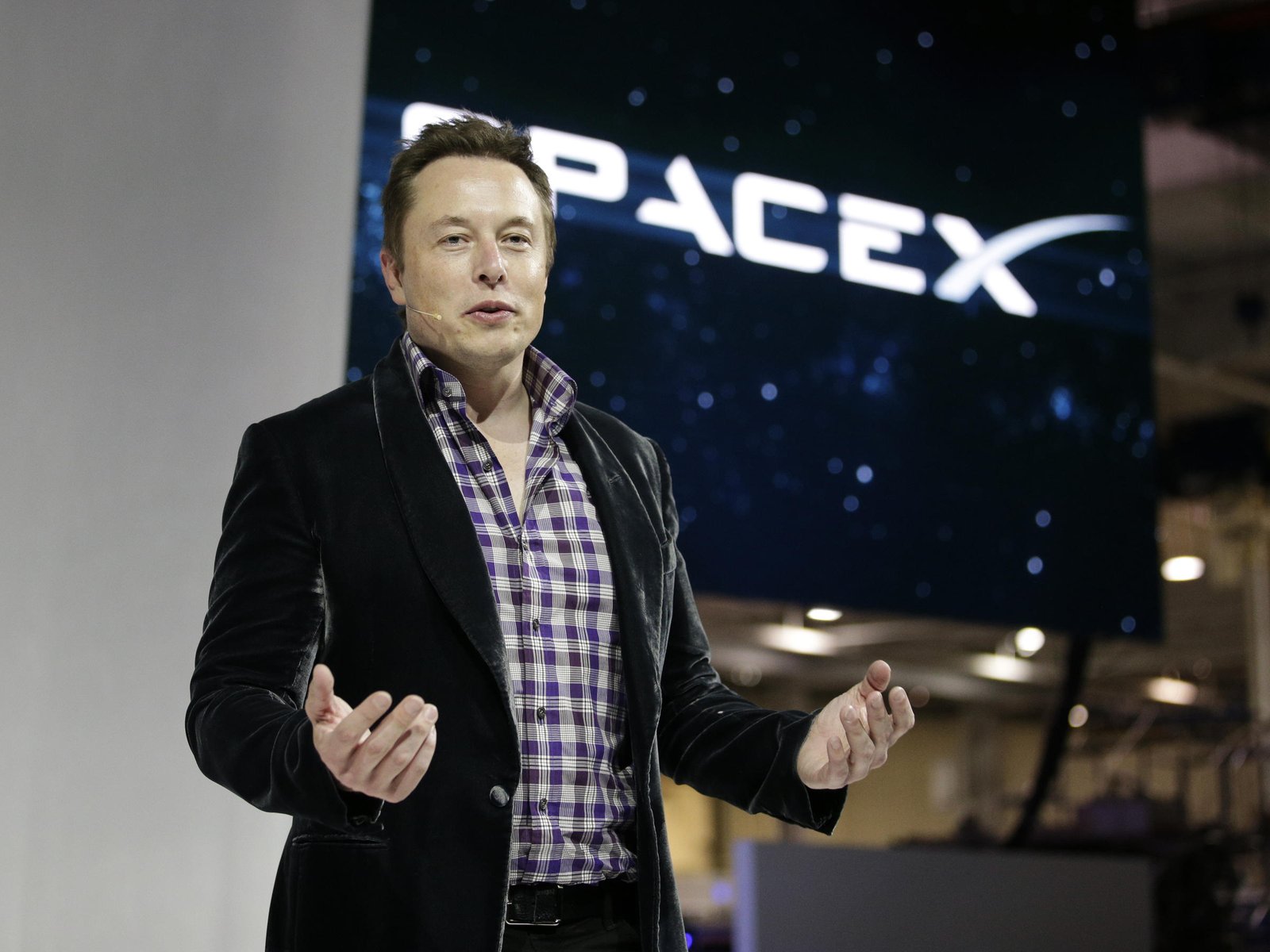 In a 2017 interview with 'The Rolling Stones', Elon was brought to tears as he described his father as an "evil" and "terrible human being." Elon's mother is very supportive of her kids. She is often seen in public with her son and was even his plus one at the Met Gala in 2022. In an interview with 'Forbes', she said, "People often ask me how I have raised such successful kids. I did it by letting them follow their interests."
While in South Africa, Elon attended the University of Pretoria before moving to Canada at age 18. He matriculated from Queen's University and was transferred to the University of Pennsylvania, where he received his bachelor's degrees in economics and physics. In 1995, he moved to California and attended Stanford University for two days, after which he dropped out.
Striving To Save Humanity
While Elon's Wikipedia page refers to him as a business magnate, on an episode of the 'Joe Rogan Podcast', he said he spends most of his time doing "hardcore engineering and designing." He told 'Forbes': "I operate on the physics approach to analysis. You boil things down to the first principles or fundamental truths in a particular area, and then you reason up from there." His approach has given him the bandwidth to create successful enterprises that have little to no synergies with each other.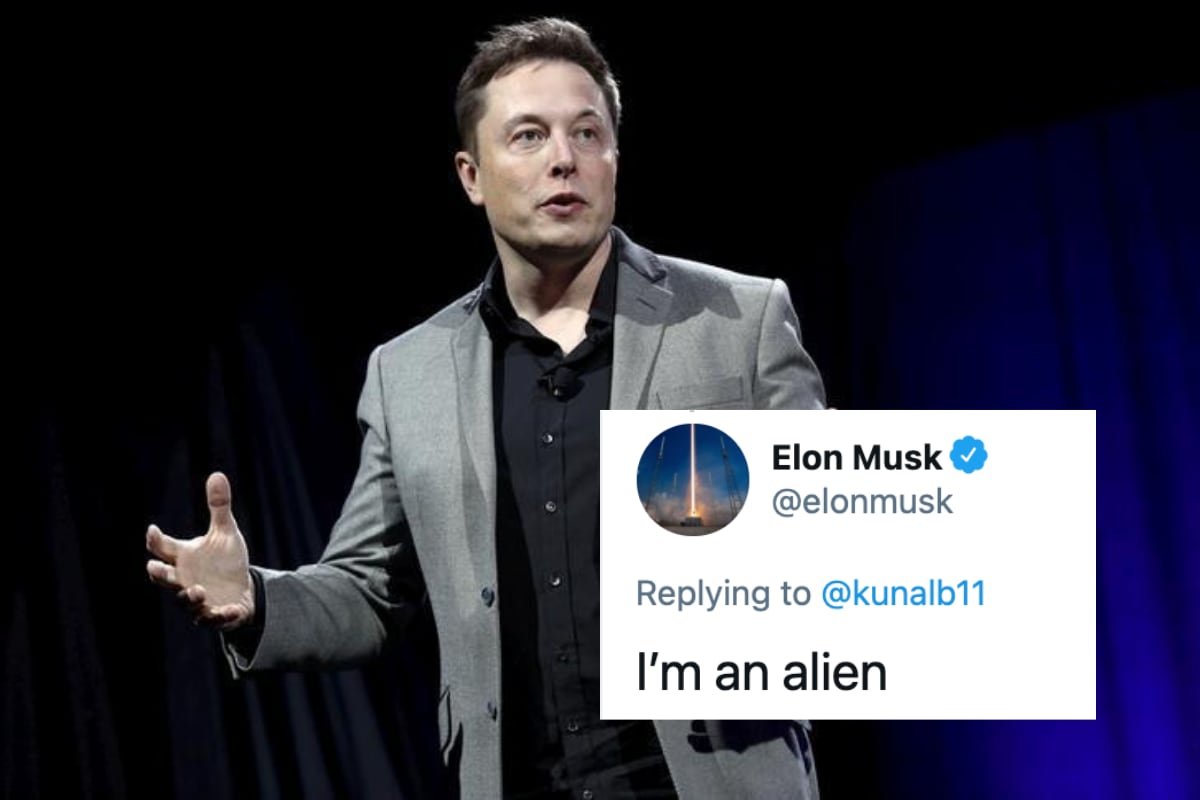 An Enterprising Approach Graph Of Pivotal Moments In Elon's Entrepreneurial Journey
1995 – Started a web software company Zip2 to help newspapers develop online city guides.
1997 – Compaq Computer Corp. acquired Zip2 for $341 million.
1999 – Started X.com, a fintech venture that Confinity, a money-transferring firm, acquired. The venture came to be known as PayPal.
2002 – eBay bought out PayPal for $1.5 billion. While at the time Musk was ousted as CEO, he profited from the buyout via his 11.7% PayPal stake, earning $180 million after tax.
2002 – Founded SpaceX, the first private company to send a craft to the International Space Station and send astronauts to orbit.
2002 – Founded 'The Musk Foundation', his endeavour to support renewable energy, pediatric research and education, and the development of "safe artificial intelligence to benefit humanity."
2004 – Entered Tesla's Series A funding round with an investment of $6.5 million. He took an increasingly active role in the company and became CEO in 2008.
2006 – Acquired Solar City, a solar energy company that became the leading residential solar installer in the US by the mid-2010s.
2015 – Co-founded OpenAI, a non-profit with a for-profit artificial intelligence research lab component. He resigned from the board in 2018 due to conflicts with Tesla's AI projects.
2016 – Co-founded Neuralink with the goal of working on "brain-machine interfaces," or BMIs, that can be implanted directly into the body.
2016 – Founded 'The Boring Company' with the intention of helping dispel city traffic via underground tunnels. 2019 – SpaceX launches 'Starlink'— a constellation of satellites intended to offer commercial internet service around the globe.
2022 – Purchased Twitter for $44 billion and made plans to enhance the product with new features.
As of today, his most significant companies are: Space X
The fear of AI taking over the world and leading to the collapse of human civilisation provoked him to take up the mission of revolutionising space travel with reusable, landable rockets and colonising Mars. "It's important to get a self-sustaining base on Mars because it's far enough away from Earth that it's more likely to survive [after a massive war] than a moon base," said Musk at SXSW 2018.
In 2020, SpaceX became the first private company to take humans to the International Space Station. While most rockets are designed to burn up on re-entry, SpaceX rockets can not only withstand re-entry, but can also successfully land on Earth and fly again.
Tesla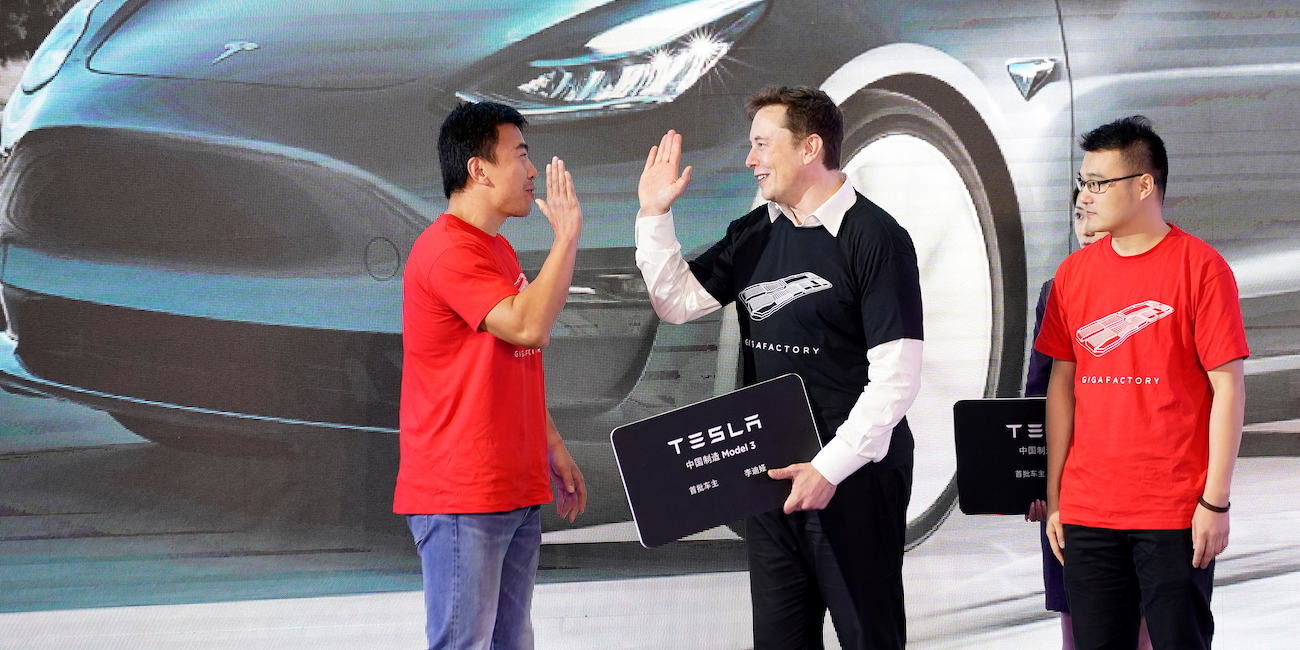 "The acceleration of sustainable energy is absolutely fundamental because this is the next potential risk for humanity," Musk said. With Tesla, he hopes to accelerate the transition to sustainable energy by producing energy storage systems like solar panels. Tesla is also working on developing autonomous cars that have the potential to save millions of lives. The company currently holds the spot as the number one automotive company in the world, with a market cap of nearly $773 billion.
Neuralink
One of Elon's more controversial projects is Neuralink. He wants to put a chip in people's brains that he believes, in its initial stages, will help with physical disabilities and, at later stages, render language obsolete! Musk envisions brain implants could cure conditions like obesity, autism, depression and schizophrenia, as well as enable web browsing and telepathy.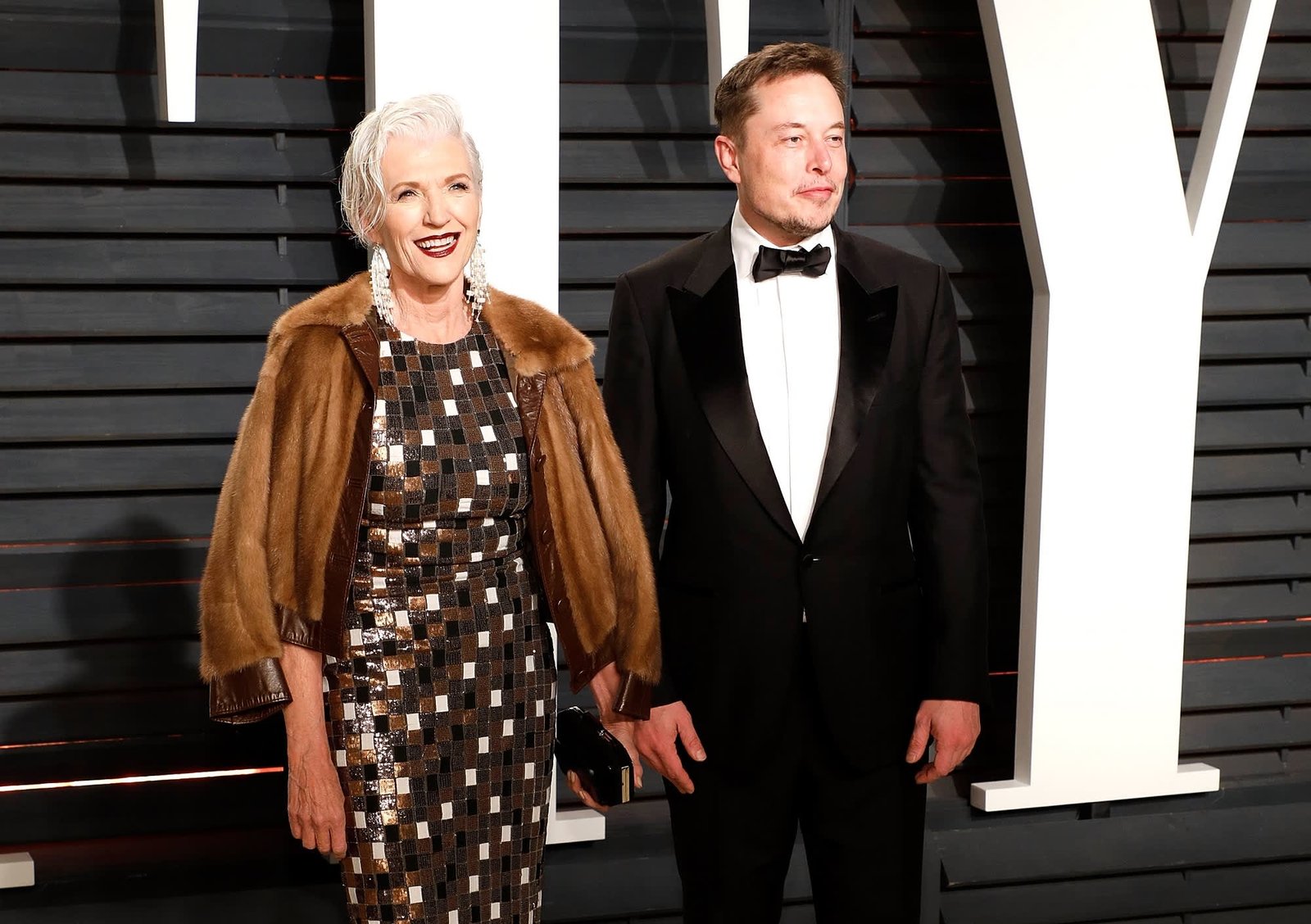 In 2022, Neuralink came under fire when employee whistleblowers claimed that the company had killed 1,500 animals, including pigs, sheep and monkeys, since 2018. Their experiments on animals were reportedly going "horribly wrong" – with monkeys pulling out their own hair, having seizures, selfmutilating and dying from infection credited to researchers' negligence. Employees claim to have faced a lot of pressure to speed up clinical trials on animals for FDA approval. In May 2023, Neuralink won FDA approval for human trials.
Twitter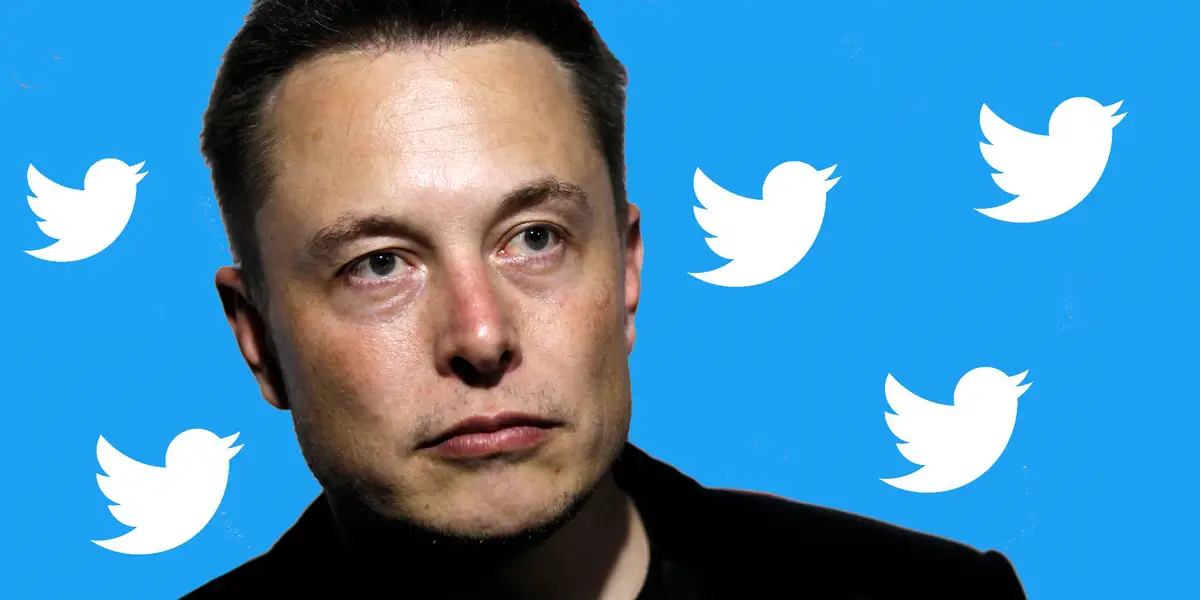 Elon Musk bought Twitter as a way to speed up his vision of 'X: The Everything Company'. Since Elon took over Twitter, he reinstated some previously deactivated accounts on account of violation of Twitter policies, like provoking violence, hate speech or misinformation. He said that Twitter would allow all speech that the First Amendment protects. "By 'free speech', I simply mean that which matches the law," he tweeted. "I am against censorship that goes far beyond the law." Apart from the more obvious physical threats the future holds, another big one for Elon is the 'Woke Mind Virus'. He explains the 'Woke Mind Virus' as a system where you can't question things and promotes cancel culture. However, while he claims to be a 'free speech absolutist', he has been called out for de-platforming or suspending leftwing voices.
World's Biggest Billionaire!
Today, Elon is among the top two billionaires in the world, with a net worth of around $236 billion. With him is the LVMH Executive, Bernard Arnault, who has a net worth of about $233 billion.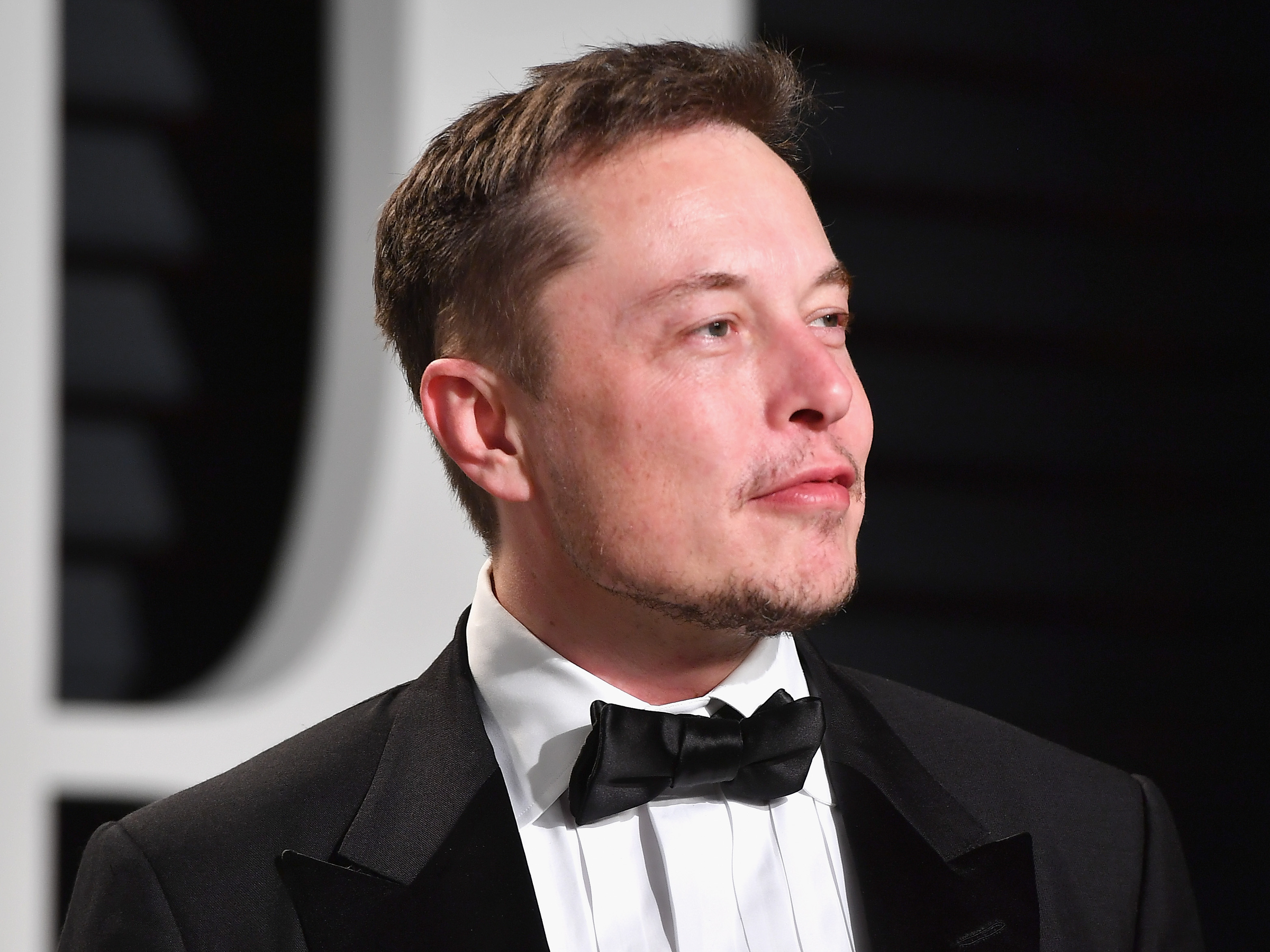 In November 2021, Musk became the first person worth over $300 billion. But in December, 2022, it was reported that Musk had lost $200 billion from his net worth due to declining stock values in Tesla, becoming the first person in history to lose such a large sum of money! He was recognised by Guinness World Records for experiencing the "largest loss of personal fortune in history."
His Traditional Non-Traditional Family
He became a father in 2002, welcoming a son named Nevada with his then-wife, Justine Wilson. Tragically, the baby boy died just 10 weeks later from sudden infant death syndrome or SIDS. Elon and Justine went on to have five more children, twins Vivian and Griffin, and triplets Kai, Saxon and Damian, before their divorce in 2008.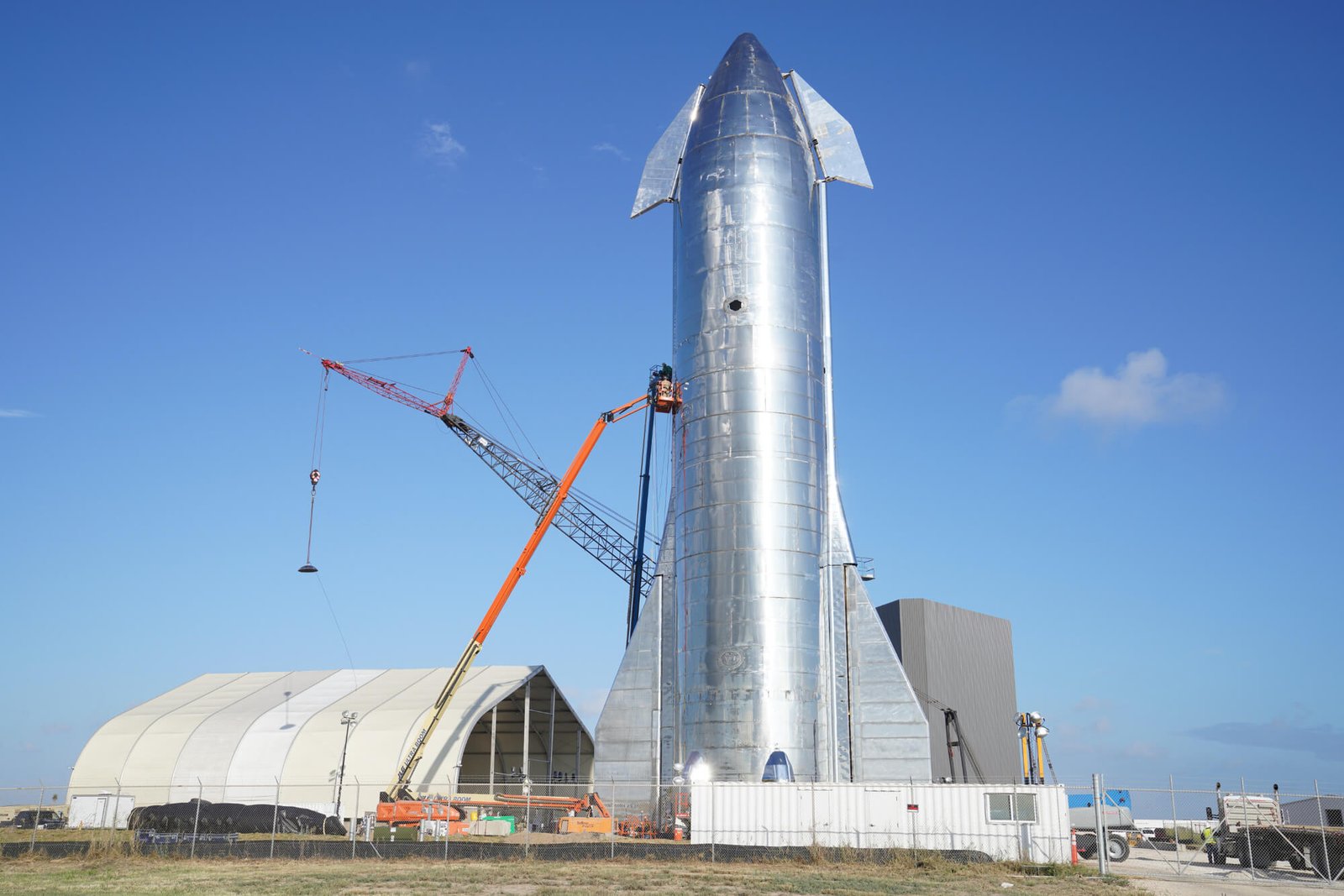 Musk had been famously involved with American singer Grimes. They have a son who they named X Æ A-Xii and a daughter, who they named Exa Dark Sideræl. During the period of his on-and-off relationship with Grimes, Musk also fathered twins with an executive from Neuralink, Shivon Zilis.
In 2022, his daughter, Vivian, who is a trans, officially changed her last name to be legally disassociated from Musk, saying she did not want "to be related to my biological father in any way, shape or form."
While it is uncertain what caused the rift, in the past, Elon has openly dissed gender pronouns. In April, when he took over Twitter, they removed the ban on deadnaming and misgendering trans people and suggested that providers of gender-affirming care for youth "should go to prison for life." At the World Government Summit (WGS) in Dubai, Elon said he might have made a mistake by not limiting his kids' time on social media. "They (his kids) have been programmed by Reddit and YouTube. I would limit social media a bit more than in the past and watch what they are watching," he said.
Head In The Clouds, Feet On The Ground…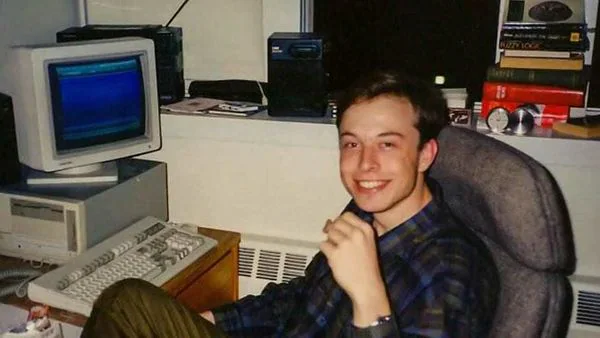 Many of Elon's dreams are yet to see fruition. Some of them may never happen in his lifetime; and that's the typical story for a visionary. Like the rest of us, he has struggles in his personal and professional life. But what separates him from the rest of us is his ability to look miles ahead, be willing to make mistakes and express his views unabashedly. As flawed as he is, he works hard towards his goals. No one can take that away from him.