Paula Dsouza takes you on a global sojourn to the coolest vacation hot spots this season.
Monotony is that clingy friend you don't want around. No matter how hard you try to get rid of it, it somehow seems to weasel its way into your plans. Many people have tried to rid themselves of this relentless parasite, only to end up in what seems to be a never-ending slump, forced to stare at their life slowly becoming predictable. So why not hop on a plane tomorrow for a well-deserved vacation and leave monotony behind?!
Here are some of the coolest spots around the world that are just right for a fun winter vacation.
Where: Lapland, Finland
This extraordinary place is situated within the Arctic Circle where temperatures can plunge as low as -50°C.
What to do:
See the Northern Lights
Go on a Northern Lights hunt in the comfort of a sled pulled by a pack of huskies. Travel through the Lappish forests – away from the harsh city lights – where it's easier to see the beautiful aurora borealis! For the most part, they are visible every other clear night in Lapland.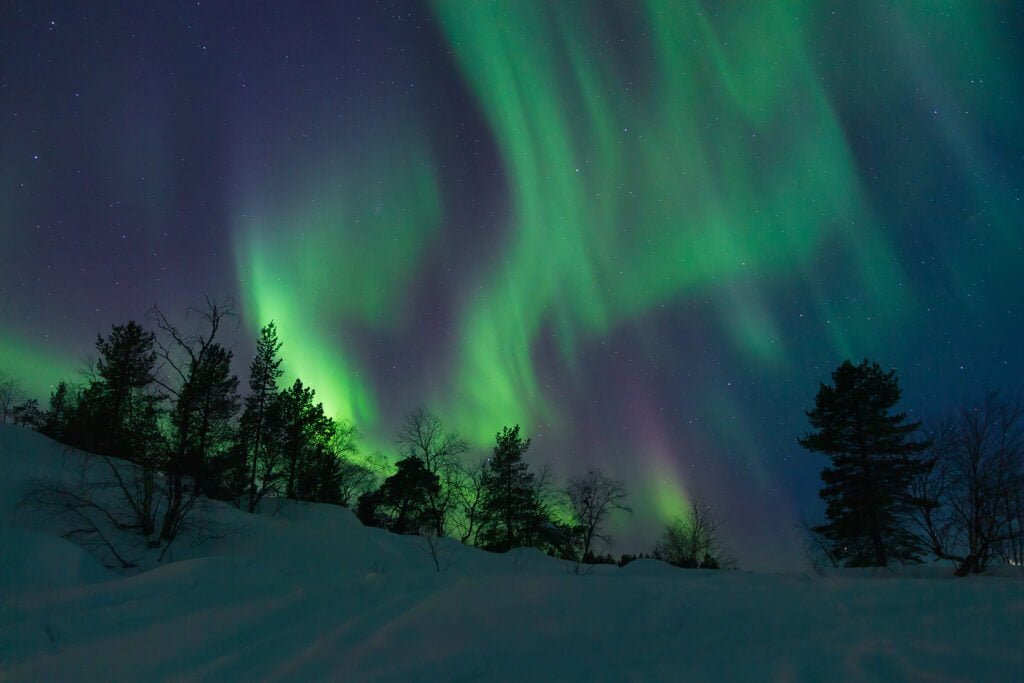 Meet Santa
Meet Father Christmas in Rovaniemi, which is considered to be the official hometown of Santa! Visit the magical Santa Claus Village where you can see Santa's workshop and the post office where all his mail comes in. There are also several Christmas-themed shops around to splurge at.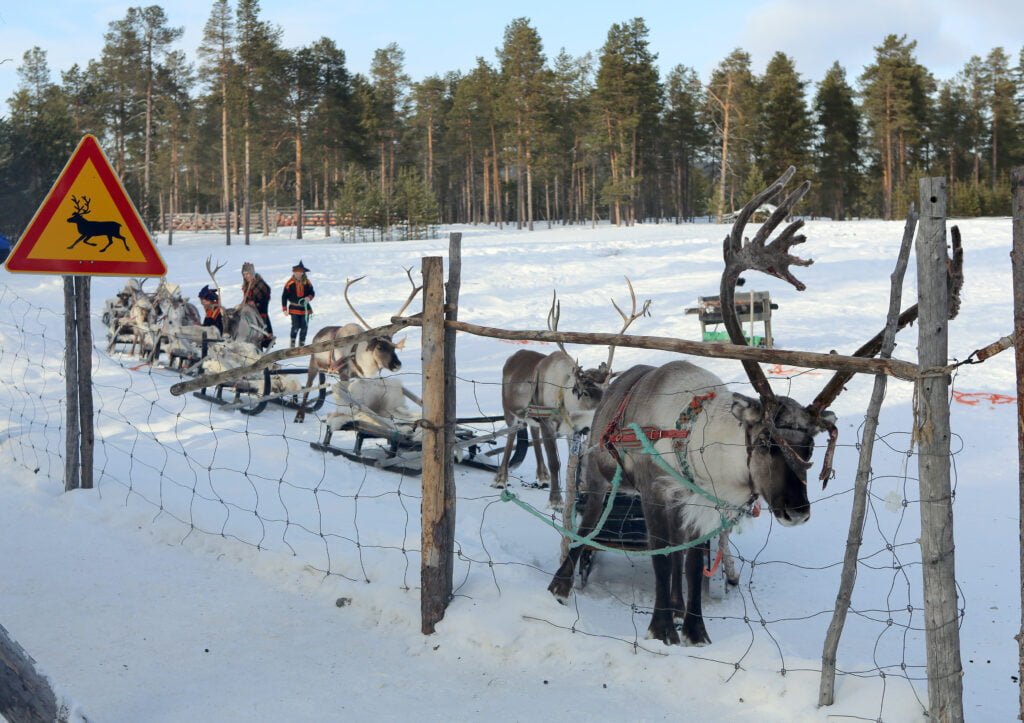 Visit a reindeer farm
Yes, you read that correctly – it's a farm filled with reindeer where you can learn all about them and the lives of their herders. You can also enjoy a quick reindeer sleigh ride. Or go on a reindeer safari that will take you across Lapland, in your very own reindeer-pulled sleigh.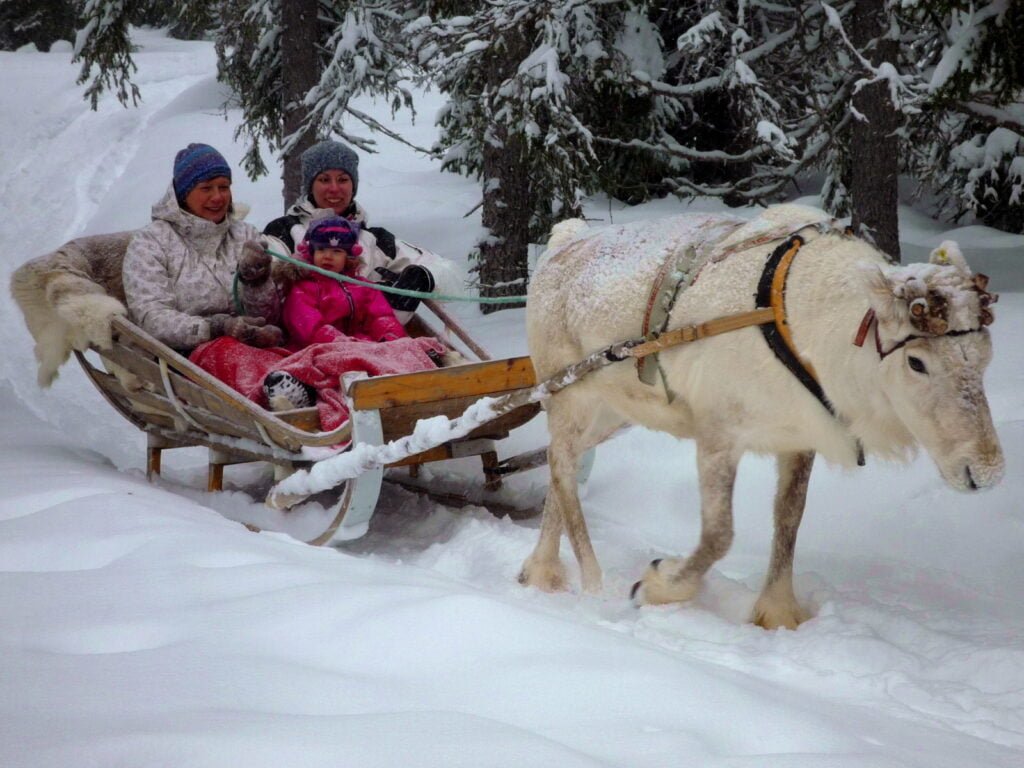 Where: New York City, USA
It's much more than a concrete jungle where dreams are made!
What to do:
Visit the Rockefeller Center Christmas Tree
You've seen it in the movies, now see it in person. The towering Rockefeller Centre Christmas Tree is decked in lights and lit up every year at their famous tree lighting ceremony – on the first Wednesday after Thanksgiving – kicking off New York's Christmas season. This glorious tree stays up until January 6th of the new year!
See the Fifth Avenue window displays
The holiday displays at the iconic Fifth Avenue are not to be missed. The stores put up the most elaborate decorations and displays, including animated windows! A nighttime visit is best, because that's when the lights come on, adding a magical flair to the displays. Saks Fifth Avenue, Bergdorf Goodman, Macy's and Bloomingdales are a few stores that get bigger and better with every display.
Go ice-skating
Bryant Park and Rockefeller Center's ice rinks are two of the most famous spots in the city to lace up your ice skates. The rink at Rockefeller is best around Christmas when the giant tree is illuminated from top to bottom. It also happens to be open till midnight!
Where: Cape Town, South Africa
Don't want to be freezing this winter? Then you're in the right place.
What to do:
Whale watching
One of the most popular activities to indulge in during the winter months in Cape Town is whale watching. It happens to be the best time of the year to see Southern Right Whales. You can see these magnificent creatures from the shoreline, by an ocean-view sunset spot, or even up close and personal on a boat!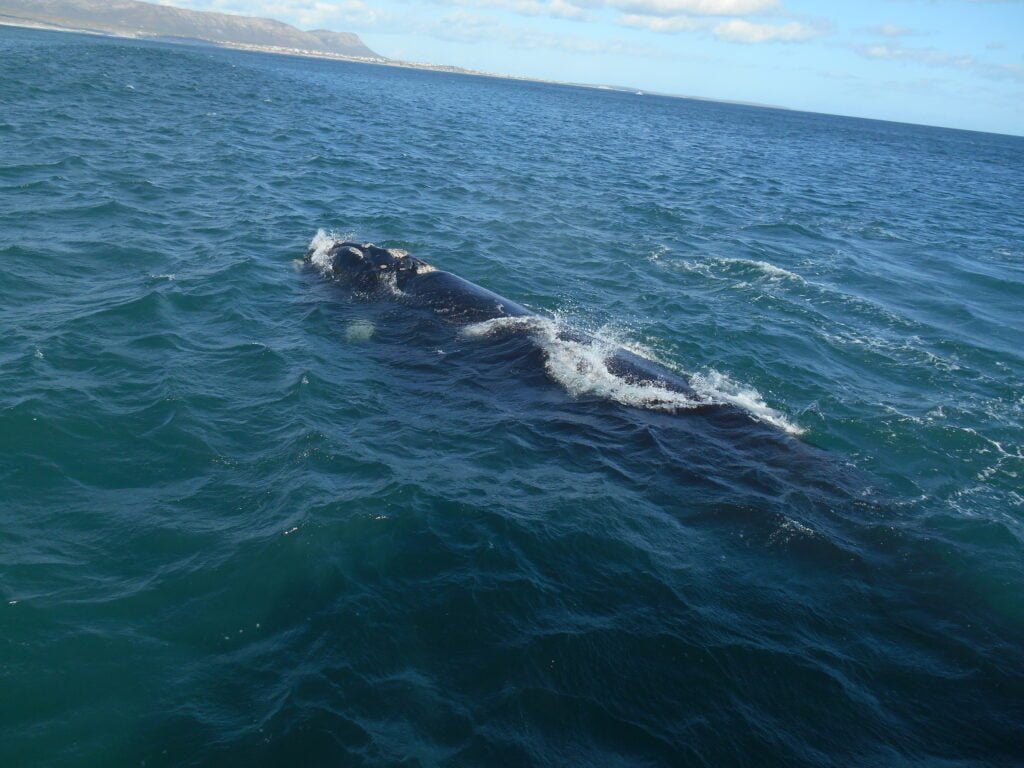 Go wine tasting
Another brilliant activity to lose yourself in is wine tasting! Cape Town is home to the most gorgeous of vineyards where you can stop by to indulge in a delightful glass or a few! They also serve up cured meats that pair perfectly with your wine.
Enjoy jazz at the crypt
Nestled below the historic St. George's Cathedral is a special place in Cape Town. Surrounded by Gothic windows and stone pillars, you can enjoy the beautiful fusion of African and international jazz. They also serve the most delightful local delicacies. What more could you possibly wish for?
Where: Zermatt, Switzerland
Winter sports on your mind? Look no further.
What to do:
Skiing
Apart from ice skating and ice hockey, another activity you can indulge in is skiing! Ski at Sunnegga Paradise while enjoying the best Matterhorn views, or you could even ski to Chez Vrony which is one of the chicest restaurants in all of Switzerland!
Go hiking or snowshoeing
Two stunning panoramic snowshoe trails are the Challenge Trail and the Panorama Trail. The former is a 1.7km relatively easy hike, and the latter is 2.5km of medium difficulty. A great spot to look out for during these hikes is the Zermatt Matterhorn Viewpoint.
Walk in the city
Zermatt is a car-free zone, you have to make your way around on foot for the most part. Wander the streets and pop into the boutique stores and cafes! Don't forget to dine at one of the six Michelin Star restaurants – one of the best reasons to visit Zermatt is for its food!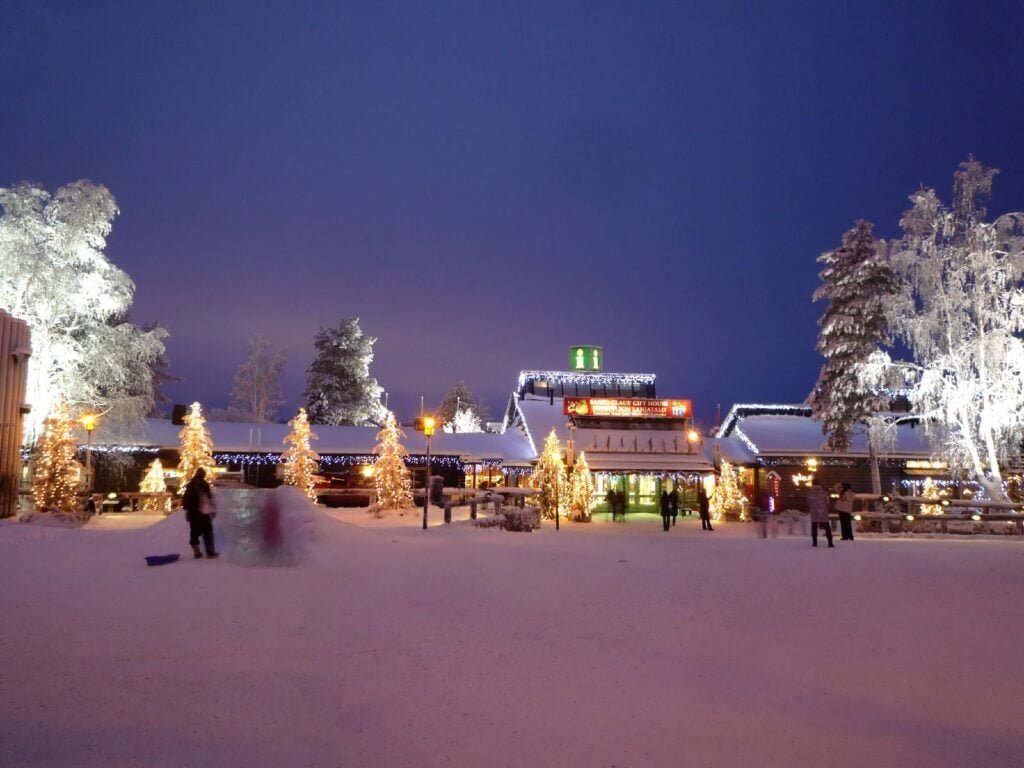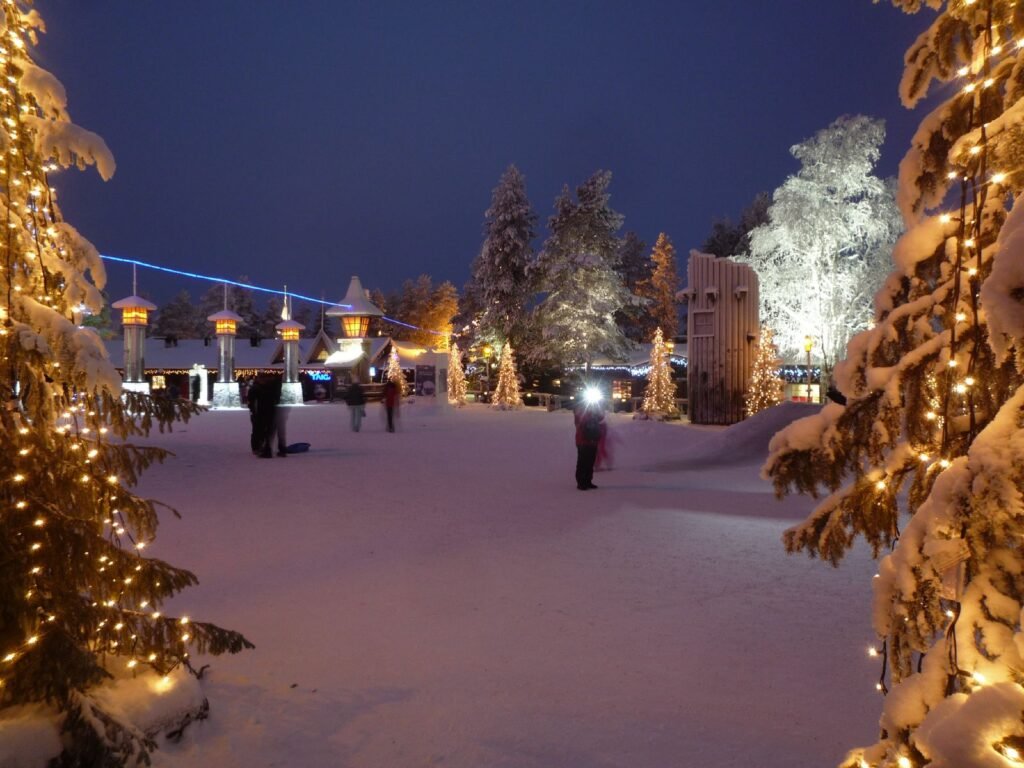 Where: Leh Ladakh, India
If you aren't too keen on travelling to foreign lands, don't. Winter in India is magical too!
What to do:
Visit Hemis National Park
It is only during the cold winter months that the majestic snow leopard comes down to the valley. A sighting so rare, people wait hours to catch a glimpse. Other animals you can see here include wolves, blue sheep, the ibex, Tibetan argali, and the Ladakh urial.
Try the Chadar Trek
Considered one of the world's toughest treks because you have to walk on ice for over 100km! It is also called the frozen river trek. Because the temperature is so low, the river turns into a sheet of ice, allowing for trekking adventures.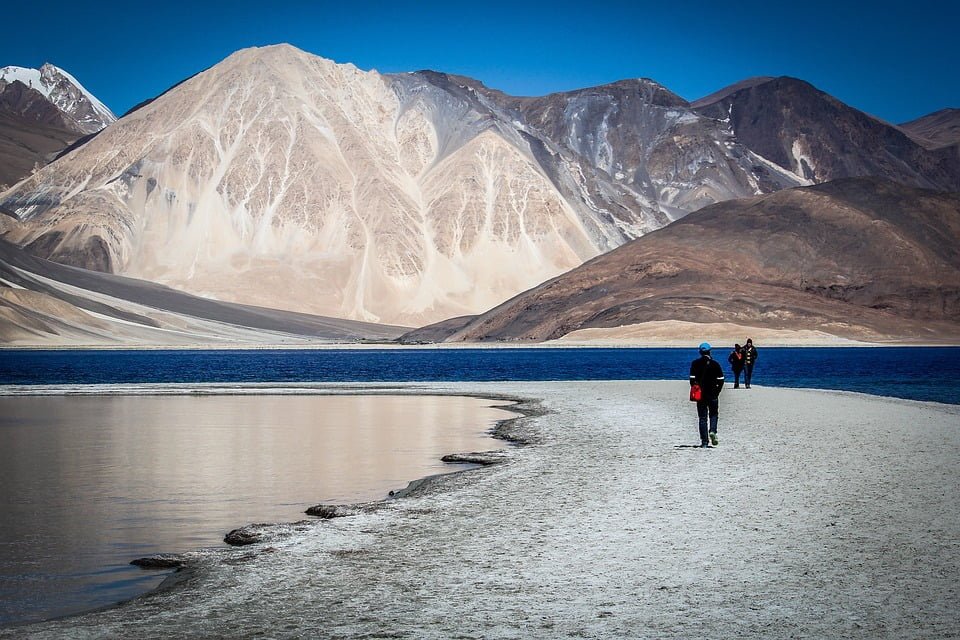 Experience the Losar Festival
Celebrate Losar (which marks the beginning of the new year) with the Tibetan Buddhists in Ladakh. This time of the year, the entire city is adorned with lights and decorations – hoping to be blessed with luck and prosperity. It truly is an experience brimming with culture and energy!
So what are you waiting for? Get planning your winter vacation and lean into some good old spontaneous fun. Happy holidays!
Where to the stars go…
"I love Finland, I love people and their energy." – Snoop Dog
"There's no place like New York. It's the most exciting city in the world now. That's the way it is. That's it." – Robert De Niro
"It's a melting pot, Southern Africa. You find these cultural collisions that result in art and music, and it's pretty amazing." – Dave Matthews
"People know Switzerland for its beauty and serenity, but it is also a wonderland for adventure enthusiasts like myself." – Ranveer Singh
"First time in the land of passes, so excited to be here. It's been a dream for so many years." – Kunal Kemmu about Ladakh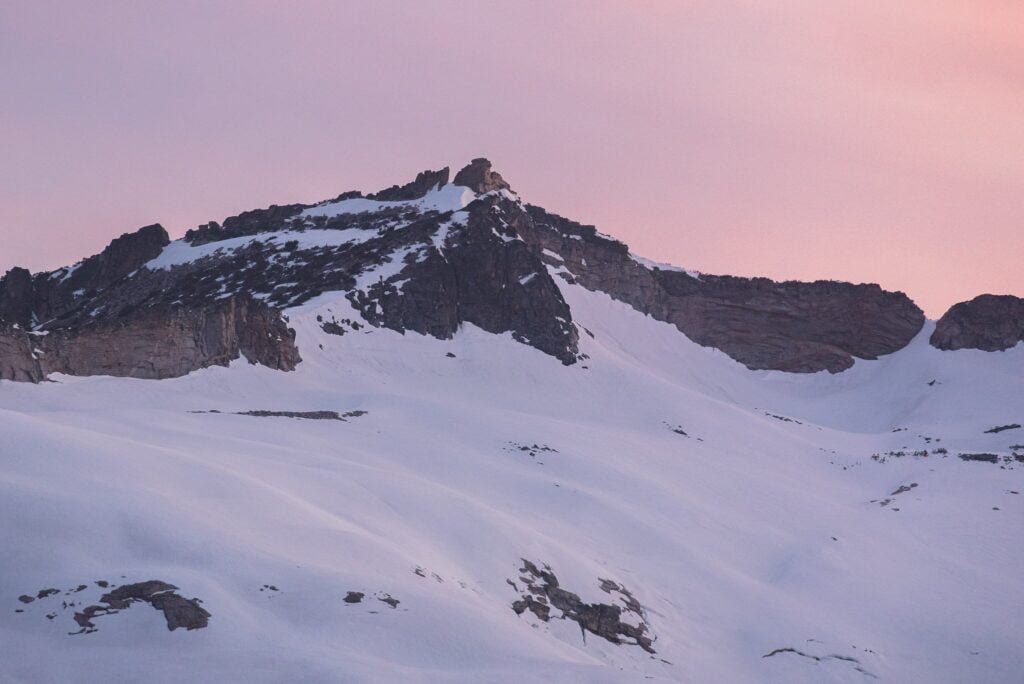 "Deep blue sea and skies to match, long conversations and fishing for a catch." – Akshay Kumar about South Africa