The Dior Designer of Dreams exhibition is based on the gardens that famously served as inspiration for Monsieur Dior.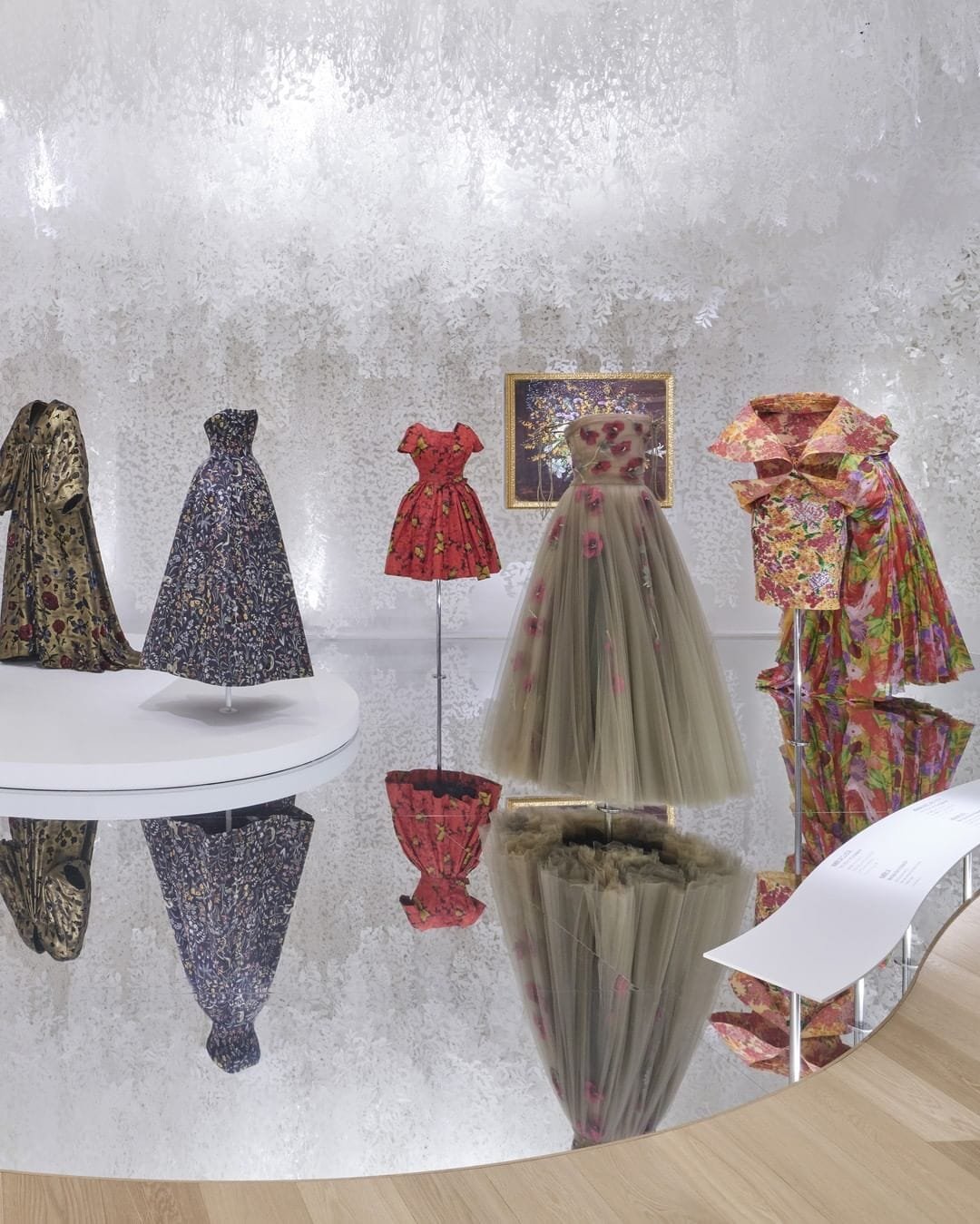 They offer a look into the beauty of nature and fine art channeled in the setting of the exhibition, offering a look into past interpretations of this theme amidst paperwork floral pieces by artist Ayumi Shibata.
Explore the beauty of nature in this splendorous showcase at the Museum of Contemporary Art of Tokyo. 'Christian Dior: Designer of Dreams' runs until May 28, 2023.
Dior #Exhibition #Tokyo #MuseumOfContemporaryArt #DiorDesignerOfDreams