At the Code Conference in Beverly Hills, Google's CEO, Sundar Pichai, when asked about his competitors, gave a brilliant response on how every company should think about competition.
"I have always held the view that you tend to go wrong by focusing too much on competition," Pichai said. "Big companies, particularly, fail because they stumble internally."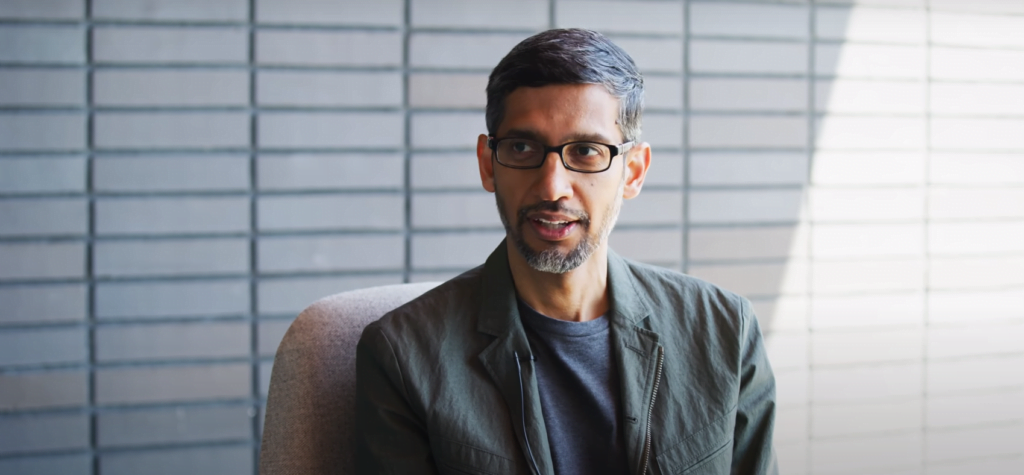 The interesting thing about Pichai's answer is that he isn't saying you should never look at what your competition is doing. He's not suggesting that your competition is never a threat at all. Instead, he's suggesting that you're more likely to fail because of what's happening inside your company, not because of what's happening outside.
"You want to be aware of everything that is going on outside," Pichai continued. "But at the end of the day, your success depends on your execution."
Or, said another way, you'd be naive not to be aware of what's happening around you, but your job is to deliver on whatever it is you do. Focus on doing it better.