According to the Global E-Waste Monitor 2017, India generates about 2 million tonnes of e-waste annually. The country ranks fifth among e-waste producing countries.
While 20% of global e-waste is recycled, a UN report indicates that due to poor extraction techniques, the total recovery rate of cobalt (the metal which is in great demand for batteries) from e-waste is only 30%.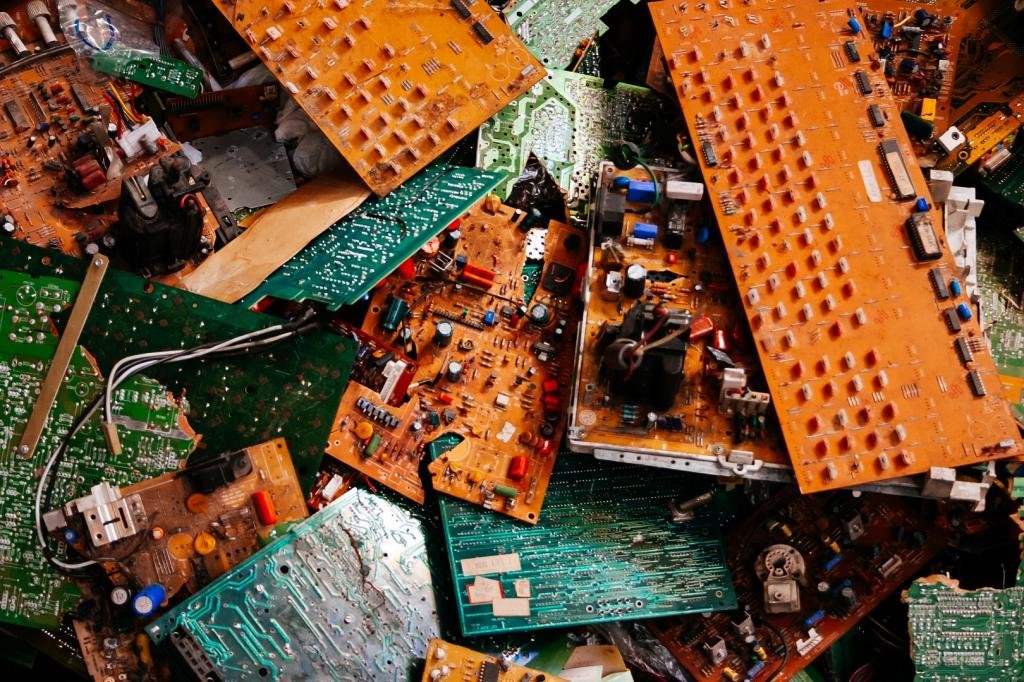 Laws to manage e-waste have been in place in India since 2011, mandating that only authorized dismantlers and recyclers collect e-waste.
However, there is immense potential in augmenting e-waste recycling in the country.
Since India is highly deficient in precious mineral resources, there is a need for a well designed, robust and regulated e-waste recovery regime which would generate jobs as well as wealth.