As he prepares for the new season of the IPL, fast bowler Umesh Yadav looks back on the surprising start and opens up about the game he loves.
By Amber Dias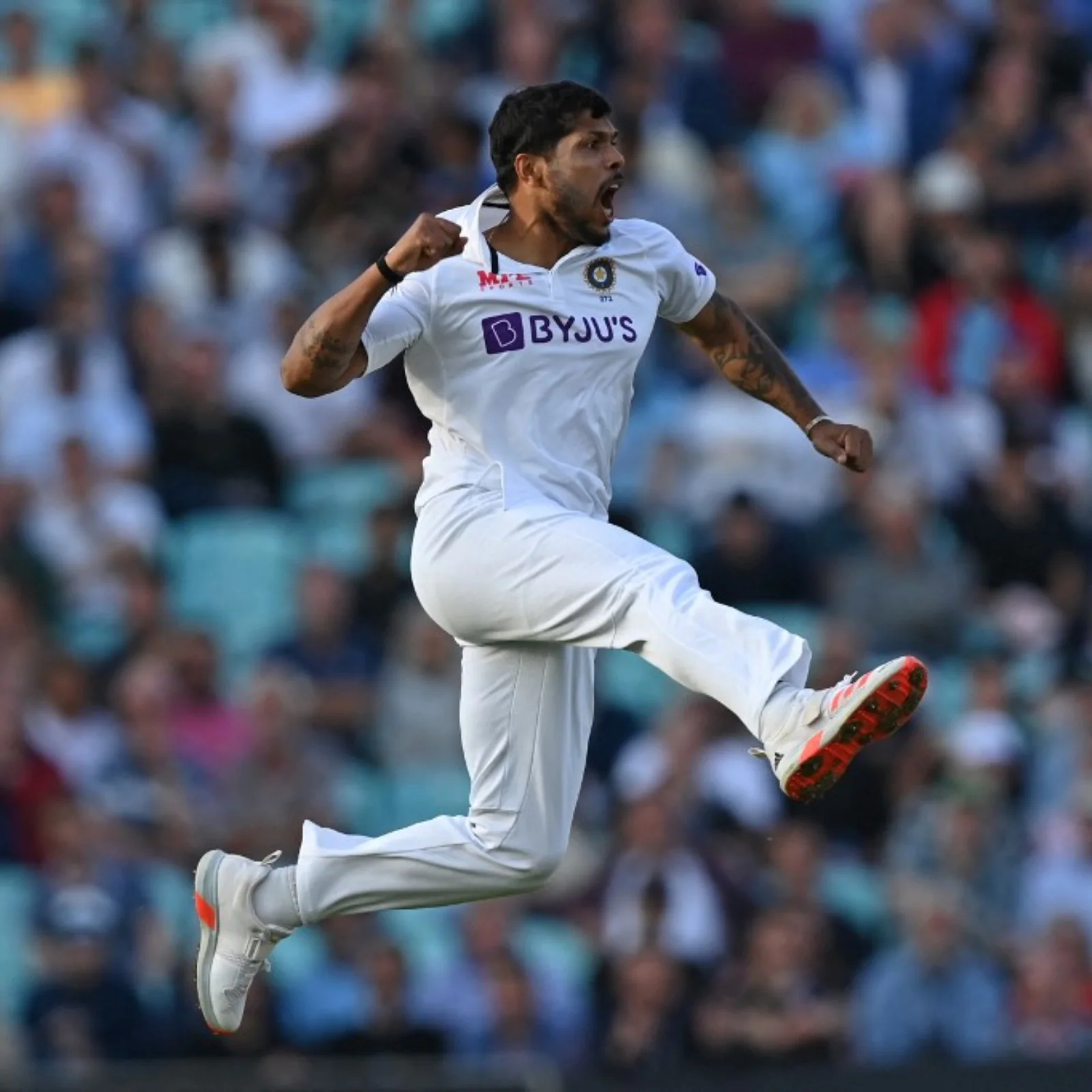 His rapid pace and stellar performance in the Ranji Trophy caught the eye of national selectors, but Umesh Yadav's debut with Team India wasn't a smooth start. But as it is in the tale of every hero's journey, the fall only leads to rising up stronger and better than ever. It took him a while but he found his footing, sharpened his skills and bowled over opposing teams and spectators alike. Now he's gearing up for new challenges, starting with the new season of the IPL, and perhaps a spot on India's squad for the 2023 World Cup.
Excerpts from the interview…
Your journey has not been an easy one. What inspired you to pursue a career in cricket?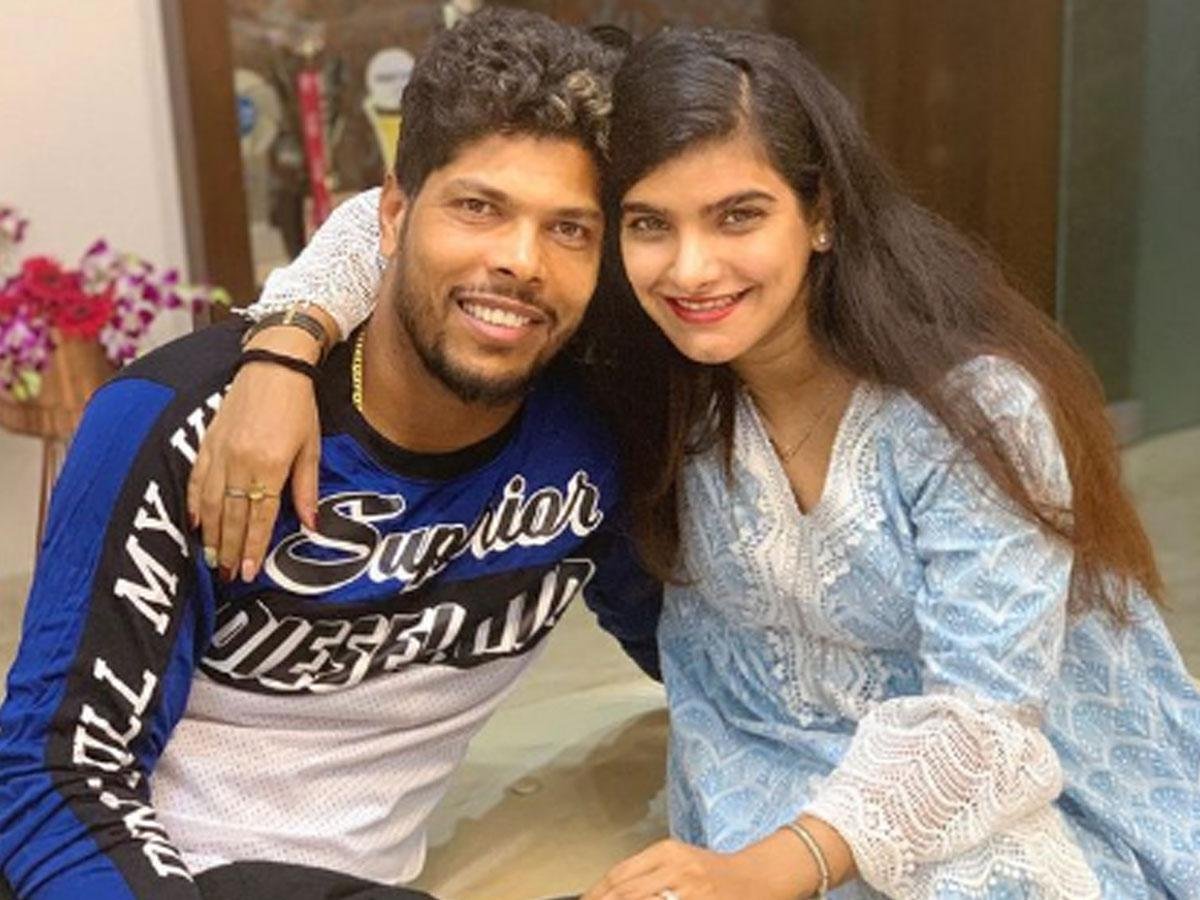 My entire cricket journey was a surprise, I don't know how I got here. I used to play cricket for fun, I never decided I was going to play for the state or the Ranji Trophy, or even at the international level. Where I come from, there was no one who represented us at the state or national level in cricket. So, it was difficult for me as a young boy to imagine that I would be playing for India and that I could make my career in cricket.
We didn't have any kind of ground or equipment. Also, cricket gear is very expensive, you need spikes, a bat, and everything. I did not belong to a rich family. As a coal mine worker's son, I could not ask my dad for all these things and put a bigger burden on him. I used to just play tennis and cricket with my friends. Then one day, my friend – who used to play for a club – asked if I could play for his club as they were short of one player and needed a fast bowler. That's how I started playing with a season ball and got into club cricket.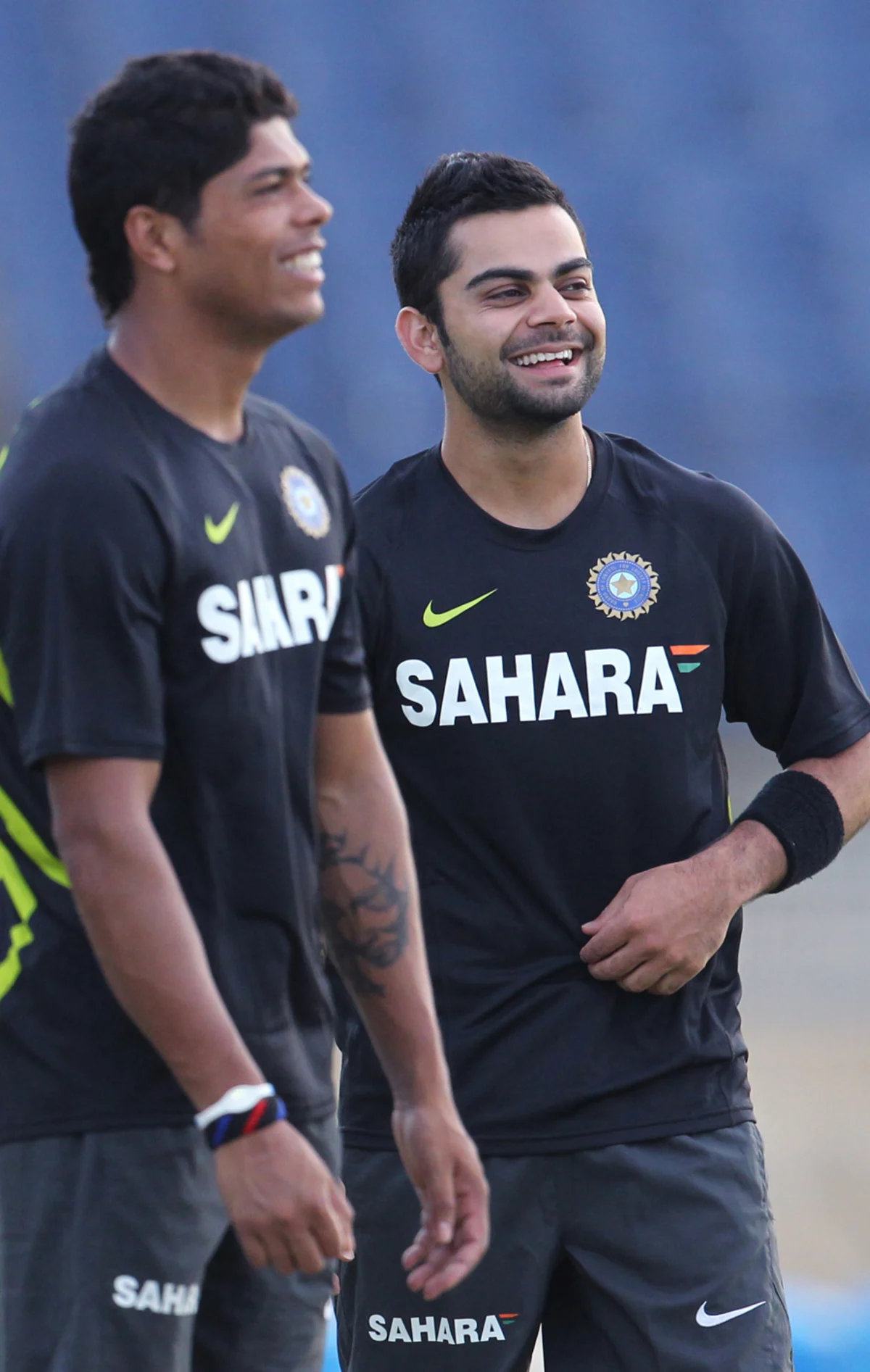 Can you name some of the toughest batsmen you have faced?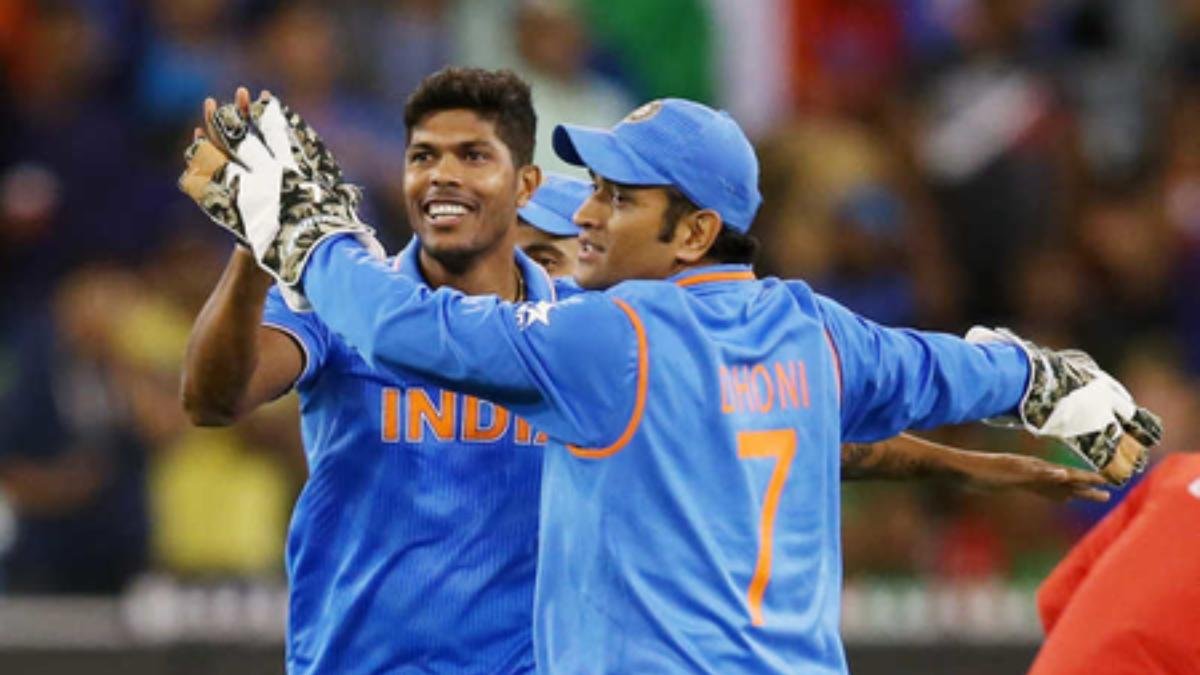 The toughest batsman… I never thought of any batsman as being very tough. Because when you think like that, there is added pressure. But sometimes during the game, you find yourself in a situation where the batsman is hitting very well and whatever plan you have doesn't work and he is just one step ahead of you, that's when you feel like the situation is tough.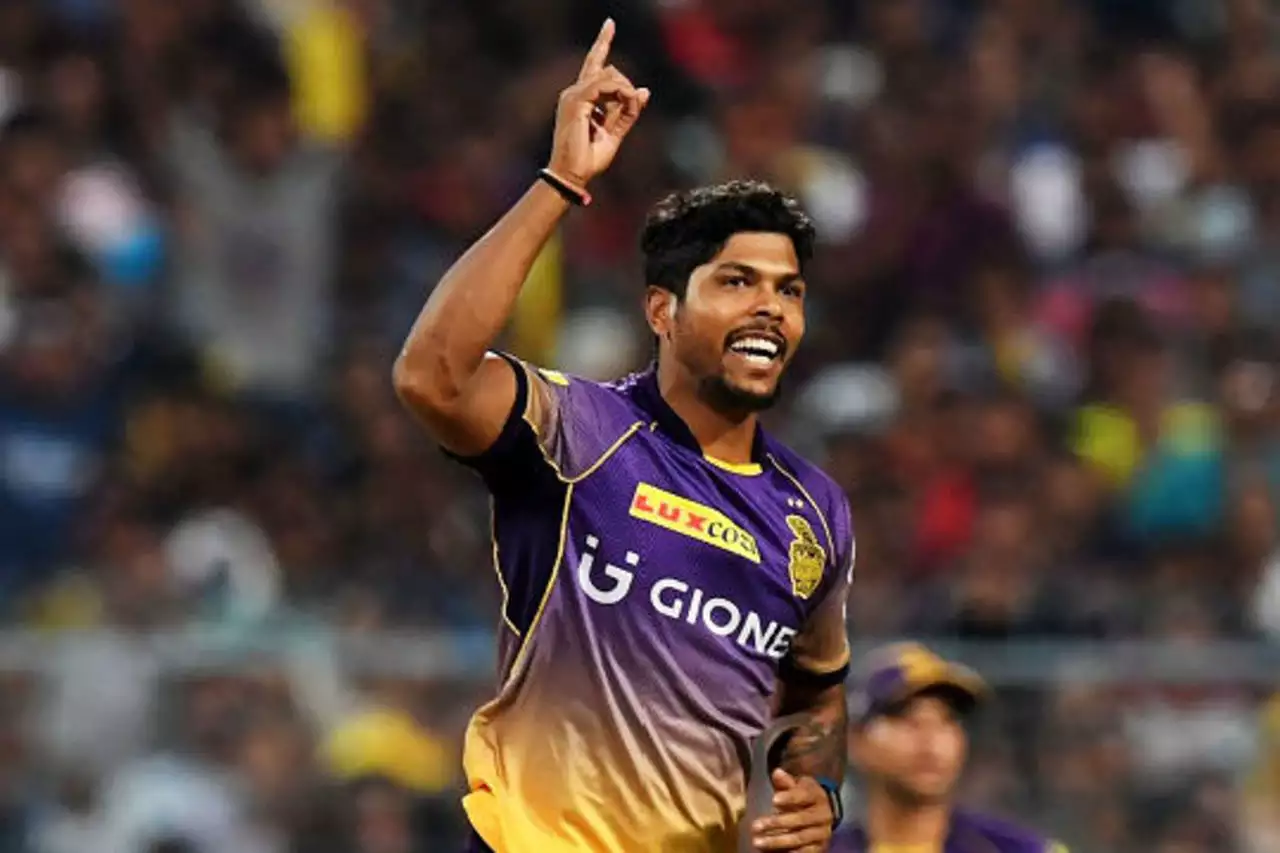 You have performed exceedingly well in all formats, from Test matches to T20 and especially in the IPL with the Kolkata Knight Riders and Royal Challengers Bangalore. Which format are you most comfortable with and why? And which one do you feel is most challenging?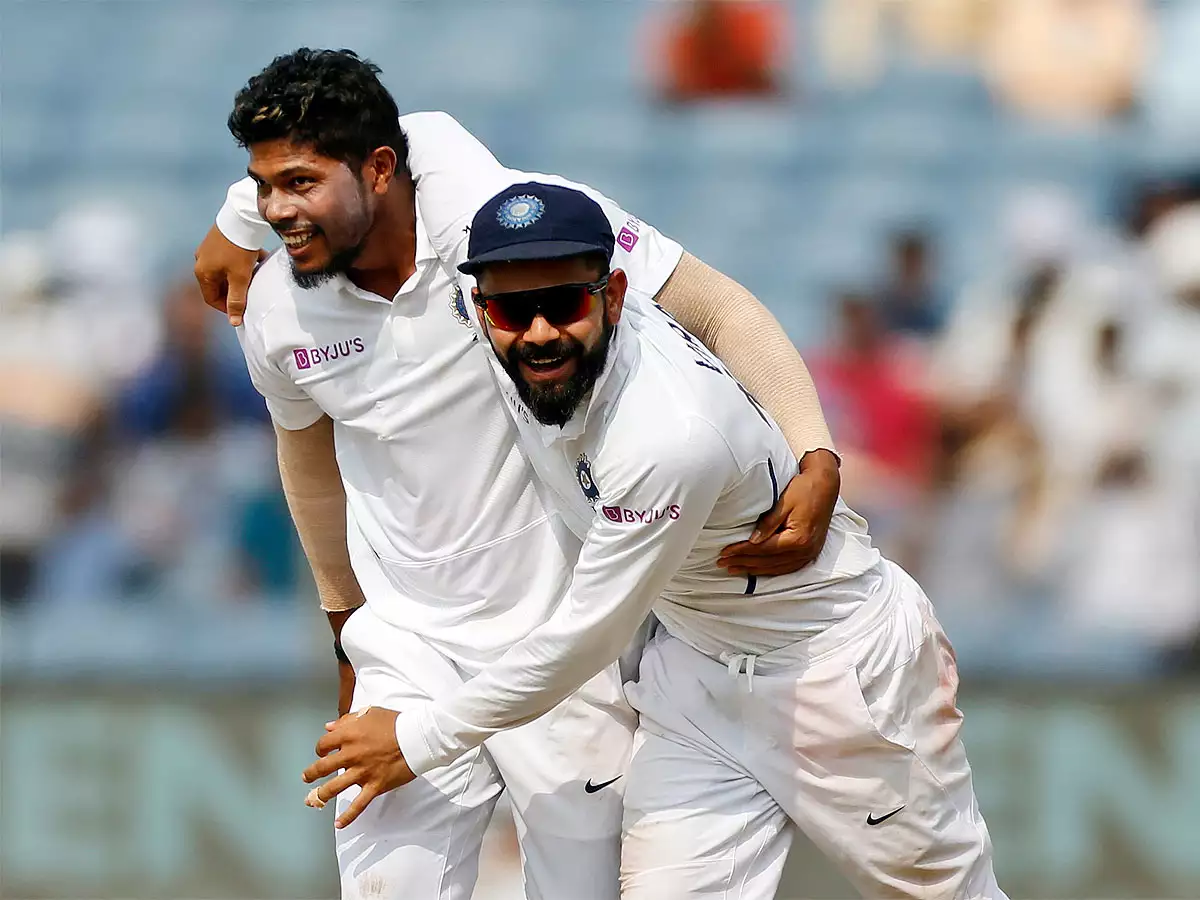 I think all three formats are challenging. You can't think that because in T20 you have to bowl only four overs, that it is easier. You still have to think about how you are going to give fewer runs and get wickets. In ODIs, you have 10 overs to bowl and each one is important, especially the last three or four, so you have to pay close attention to how you manage them. Test cricket is of course challenging because you have to bowl for a longer spell, close to 15-20 overs. And no matter how tired you are, it is very important that you bowl in a certain area with your line and length consistent. Being consistent is the best chance of getting a wicket. So yes, all three formats are challenging because they are all different. T20s are fast and aggressive, while ODIs and Tests take more time and you get mentally and physically tired. I personally would like to play more Test cricket, as you have more time to show your skill.
You made your ODI debut in 2010, but it was a faulty start and it took you a few years to find your place in the national team. Walk us through the journey of finding your rhythm and showing critics you have what it takes to represent India internationally.
There are ups and downs in life, and cricket is also like that. Sometimes you do well, sometimes not. This is a journey, this is life. When I debuted in 2010, that was not a good start, and I got injured in the third ODI. After that, it took me one or two years to come back… and making my place in the team took time. But I think it's good that I made mistakes because I learnt from them. I was young and raw, so I got a little time to work on the things I needed to and then start afresh.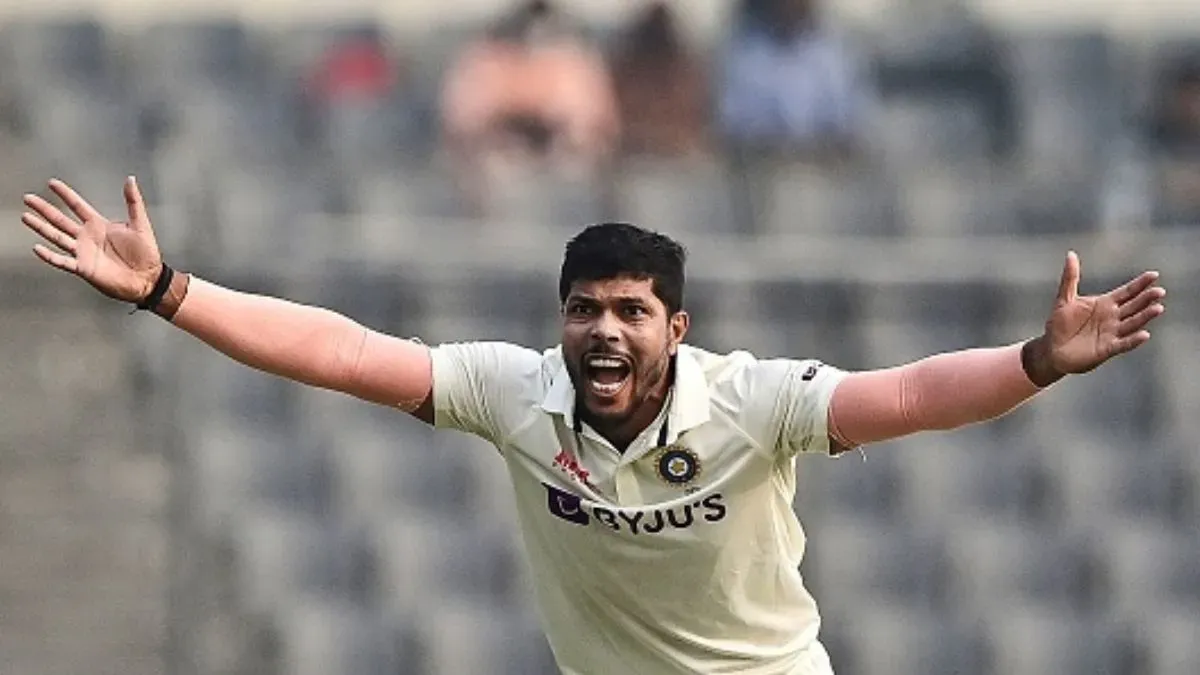 I learnt a lot because at around the same time, the IPL started and as they say, the more you work on something, the better you get. Bowling is also like that, the more you play, the more you learn about your body and how you need to move. I paid attention to all of that and made my comeback, and now I am representing the country and I'm doing well.
You had some setbacks with injuries and poor performances a while ago. How did you bounce back?
This is a sport, and in sports, things don't always go your way. It can happen to anyone as it did to me. Sometimes things are good, sometimes bad. In this journey, sometimes you are going to get hurt, you are going to experience joy, anger and pain. That's what makes life interesting. Yes, I was injured and some years didn't go so well, but that is the time you need to back yourself the most. At that moment, your confidence, your family and the atmosphere around you are very important – how positive it all is. When you are surrounded by happiness and positivity, coming back is easy. Support from the people around you is also important. My wife supported me a lot and so did my family and friends. The biggest thing – when coming back from an injury – is your mindset, how positive you are and how active you are.
Has Team India become like a second family to you?
The team is definitely like a second family. Wherever we travel, the atmosphere is always like that of being with one's family because we've known each other for a long time, whether it's the players or the support team. We are definitely making memories which one day, once we have retired from cricket, we will sit around and talk and laugh about.
What have been some of the best moments playing for Team India at the international level? Similarly, what have been some of the most challenging moments?
Playing for India itself has been one of the best moments in my life. Because I now have the things I never imagined I could have. Because of this team, and because of the opportunity to play nationally and internationally, I have received love, trust and support from so many people. Every moment is special.
At the same time, when you play at this level, challenges will always be there, be it about performance, fitness or just keeping yourself at that level. Without challenges, you won't enjoy the sport. It inspires you to bring yourself to that level because you know you are going to compete with some of the best.
What are your goals for the immediate future?
I can't believe in long-term goals because you don't know what is going to happen in the next few months. So I am just focusing on small goals. At the moment, I am playing in test matches and then the IPL is coming up. I'm just taking it one by one, not thinking about a long-term plan. What is very important for me right now is to stay fit, strong and confident.