Saurav Patnaik, Co-Founder, Anveya Living, shows you why cold-pressed oils should take centre stage in your grooming routine.
Cold-pressed oils, as a health and beauty remedy, have been around for centuries, but have steadily gained recognition in the last decade. Experts and influencers alike have been singing their praises, and with good reason. Celebrities too swear by cold-pressed oils. Including Megan Fox, Blake Lively, Kate Middleton and the Kardashian sisters. Rich in antioxidants and vitamins, they keep the skin hydrated, spot-free and youthful. Claims suggest that cold-pressed oils are a safer alternative to botox in the celeb world. Yes, you heard that right! They are truly a force to reckon with when it comes to health, making their way into the diet of most fitness enthusiasts.
What are cold-pressed oils?
Cold-pressed or cold-drawn oils are purer than oils extracted with heat or chemical solvents. The extraction process involves crushing the seed to separate the pulp from the oils. This method protects the integrity, taste, and nutritional value. The improved quality of the oil makes it excellent for beauty and wellness. These oils are devoid of chemicals and therefore have a shorter shelf life; nonetheless, they contain antioxidants, proteins, and essential fats that are vital for the skin and hair.
Cold-pressed oils can easily fit into your daily hair and skincare routine. How you use them, will depend on the results you want and the oil you choose. When using oils for the face, the consensus is that they should be applied when sebum or natural oil production is at its lowest, that is at night. Dry skin is the exception as it may require application twice a day.
In demand
Crushing the oil-bearing seeds with the press, wood or metal to extract oil while retaining its nutritional value is a traditional practice that goes back to the Indus Valley Civilization. However, there has been a surge in their popularity recently. Reports suggest that consumers of the post-pandemic world are more conscious and aware of their personal health, which includes dietary patterns and eating habits. Social media platforms have also fuelled the rising consciousness of the millennial and gen Z population regarding the adoption of chemical and preservative-free products in their skincare routine. Evidently, people are willing to pay higher prices for better taste and better health. The cold-pressed oil market is expected to expand even further in the years to follow. According to a report published by Allied Market Research, the overall global market size of cold-pressed oil is estimated to reach $36.40 billion by 2026.
Five must-have cold-pressed oils
Moroccan Argan Oil
Also known as liquid gold, Moroccan argan oil extracted from the kernels of the argan tree fruit, is rich in fatty acids, omega-3, 6, 9 and vitamin E. It helps the skin retain a youthful glow by treating inflammation and preventing trans epidermal water loss. It also hydrates and repairs the skin. This lightweight oil helps soften and smoothen hair while giving it a lustrous shine.
Jojoba Oil
Extracted from the seeds of Simmondsia Chinensis, jojoba oil is a wax that appears like an oil. This multitasking elixir can be used as a moisturiser, makeup remover, leave-in conditioner, lip balm and post-sun treatment. It is a potent skin moisturiser for all skin types as it boosts hydration and offers an overall glow. It is excellent for softening the cuticles, while its anti-inflammatory properties offer relief from sunburn. Jojoba oil also promotes hair growth, prevents split ends and deeply nourishes hair strands.
Spanish Sweet Almond Oil
Loaded with the goodness of vitamins A and E, along with proteins, potassium and essential fatty acids, Spanish sweet almond oil is a multifaceted elixir. Its anti-inflammatory properties and lightweight texture make it an excellent under-eye moisturiser. It helps boost collagen production, thereby keeping wrinkles and fine lines at bay. Spanish sweet almond oil also lightens the appearance of scars and gives the skin a refreshing glow. It promotes scalp and hair health by inhibiting dandruff growth.
Jamaican Black Castor Oil
Traditional Jamaican black castor oil has a dark brown hue and a slightly pungent odour. It helps heal acne and fights signs of ageing. Plus, it is brilliant for hair growth and improving hair strength.
Rosehip Oil
Extracted from the seed of the rose bush, rosehip oil is rich in antioxidants and vitamins A and C. It helps boost collagen production and improves skin tone. Its anti-inflammatory properties help relieve eczema and psoriasis. This non-greasy, ultra-lightweight oil also makes hair stronger by nourishing and hydrating the scalp. It tames frizz and acts as an excellent leave-in oil for the hair.
The takeaway
Cold-pressed oils offer numerous benefits for the skin and hair. They are free of pesticides, GMOs, and other harmful substances, which means there is a low risk of side effects. It is imperative though, to store them away from direct sunlight and heat to keep them from turning rancid. If you are struggling with persistent skin or hair woes, cold-pressed oils might be the solution you are looking for. However, it is always best to do a patch test or consult with your dermatologist when trying something new.
Which oils do celebrities gravitate to?
>Princess of Wales Kate Middleton loves the effect that rosehip oil has on her skin.
>The secret behind Blake Lively's beautiful hair? Cold-pressed coconut oil.
>Megan Fox is a big fan of rose oil for its hydrating properties and uplifting scent.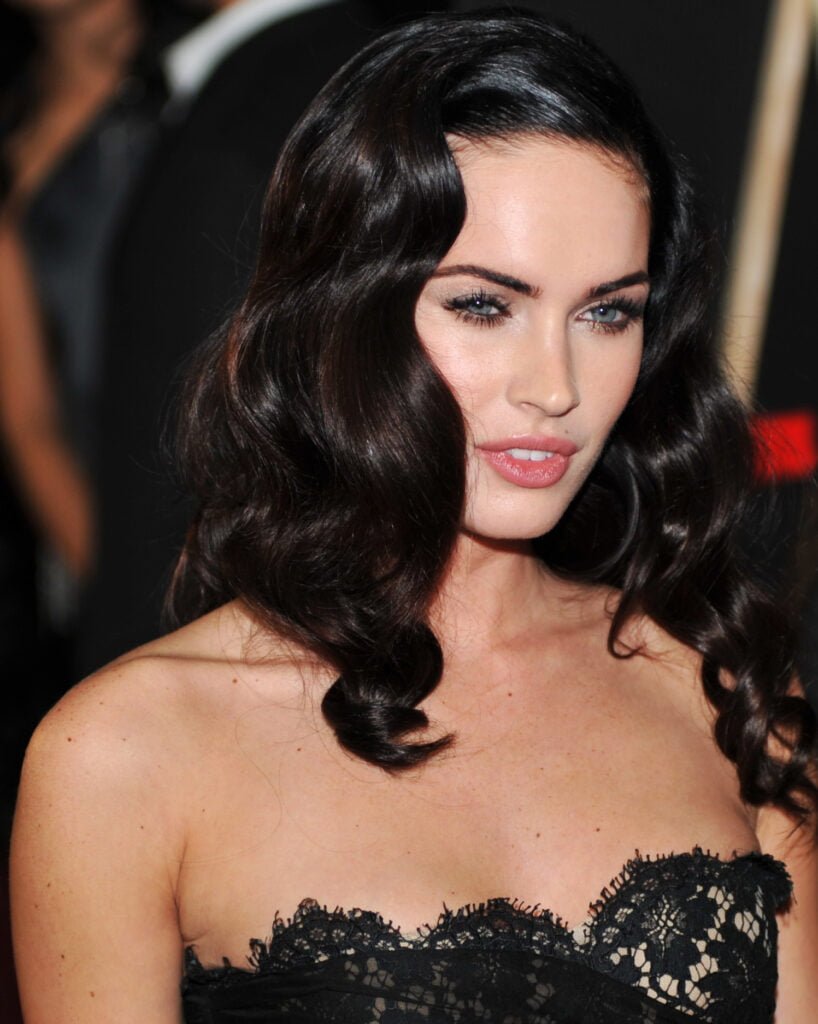 >Kylie Jenner's cold-pressed oils of choice? Almond, olive and jojoba oils.
‌