Manchester United's Cristiano reached 700 club goals after scoring for Manchester United at the Premier League in Everton last evening. United won the game 2-1.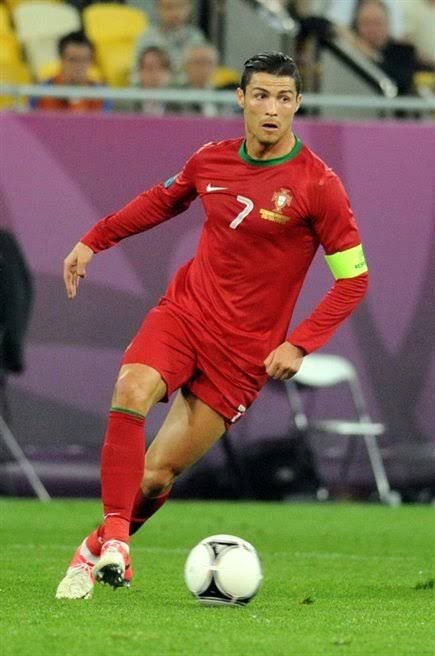 The Portuguese player has achieved this feat in 944 games after playing for #SportingLisbon, Real Madrid, United and Juventus.
Post match, his teammate #BrunoFernandes said, "I am really happy because he has been working hard to get this goal. Today, he got the goal and the win, and that is most important for him, that the team won."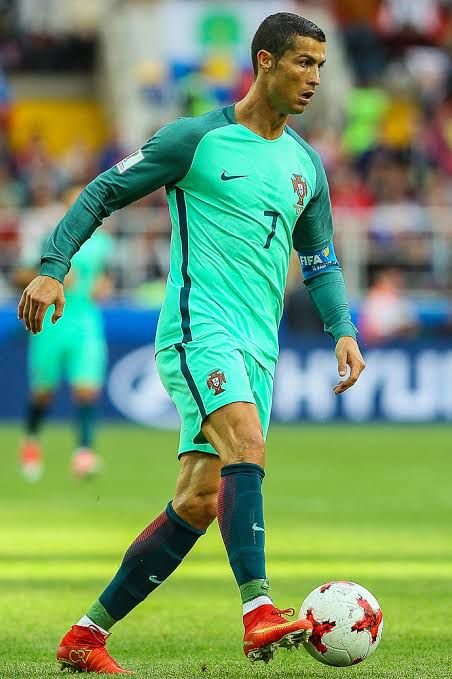 The football player scored his 700th goal 20 years and 2 days after he scored his first ever goal!