On an Ask Me Anything hosted on Reddit, a user, referring to his estate which includes approx 2,75,000 acres of farmland in the US, asked Bill Gates if he thinks it's contradictory to be a philanthropist while accumulating the most scarce resource – land.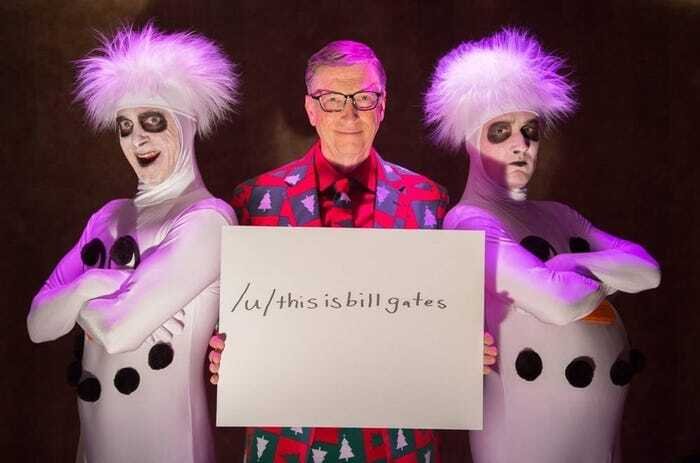 The billionaire replied that most of his estate and what he owns will be sold in order to fund his charitable foundation. He wrote: "Everything I own will be sold as money moves into the Foundation. In the meantime, my investment group tries to invest in productive assets including farmland although that is less than 4% of the total."
With a net worth of USD 111 billion, Bill Gates is the sixth richest person in the world, according to Bloomberg Billionaires Index. Him and his then wife, Melinda, set up the Bill & Melinda Gates Foundation in 2000.