This means it would have completed the first-generation constellation, enabling the UK-based company to initiate global coverage this year.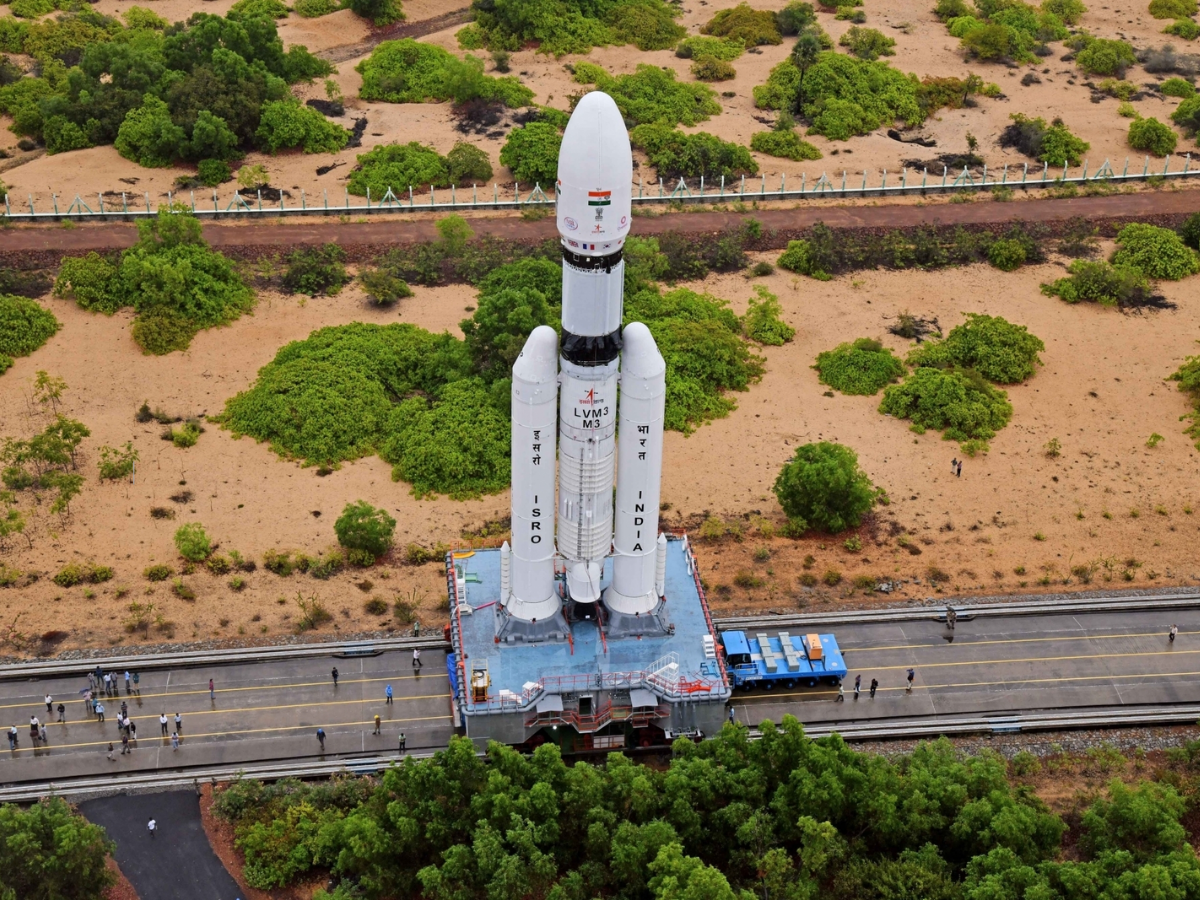 This was the 18th launch of OneWeb satellites, and the third this year, bringing the total number of satellites in the constellation to 618.
"OneWeb's high-speed, low-latency solutions will help connect communities, enterprises, and governments around the world, demonstrating the unparalleled potential of LEO (low earth orbit) connectivity," said the company in its release.
The launch of all the satellites was later confirmed after a 43-minute black-out period when on-board data was received by the ground-stations. This is the second launch that ISRO did for the United Kingdom-based company, which is backed by the governments of UK and India.
After opening the space sector to private players in 2020, India has been focusing on increasing its share in the global commercial space market. Despite being one of the major space-faring countries, India accounts for only 2% of the commercial market at present.
@isroindiaofficial @onewebofficial