The spotlight has shifted onto Prince Charles, who was made King Charles III of the United Kingdom following the demise of his mother Queen Elizabeth II.
Despite the fact that King Charles's coronation won't happen for months, he bestowed the titles of Prince and Princess of Wales on his eldest son William and daughter-in-law Kate, passing on the titles that he and his late wife Diana previously held.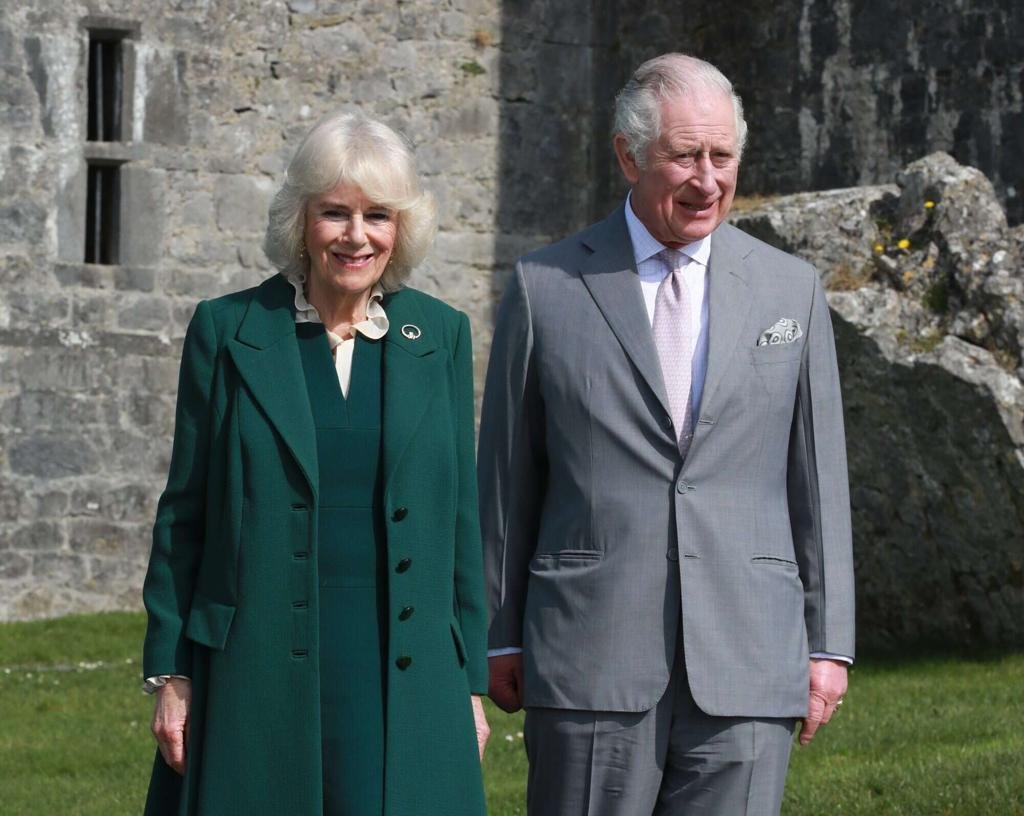 As for second son Harry and his wife Meghan, the King said in a solemn televised speech: "Today, I also want to express my love for Harry and Meghan as they continue to build their lives overseas."
Camilla, as the wife of King Charles III, is Queen Consort of the UnitedKingdom and 14 other Commonwealth realms.
"Queen Elizabeth was a life well lived; a promise with destiny kept and she is mourned most deeply in her passing. That promise of lifelong service I renew to you all today," His Majesty The King said as he addressed the Nation and the Commonwealth.