It has been confirmed by an official notice placed outside Buckingham Palace.
Queen Elizabeth II peacefully passed away at the age of 96 in her home in Balmoral, Scotland (8th September, 2022).
She was the longest reigning monarch in royal history and ruled for an entirety of 70 years. She ascended the throne just after the Second World War.
The palace has also confirmed that Prince Charles, Camila Parker Bowles and Prince William were with the Queen as news of her being seriously ill broke. Prince Harry was also said to be on his way to Balmoral.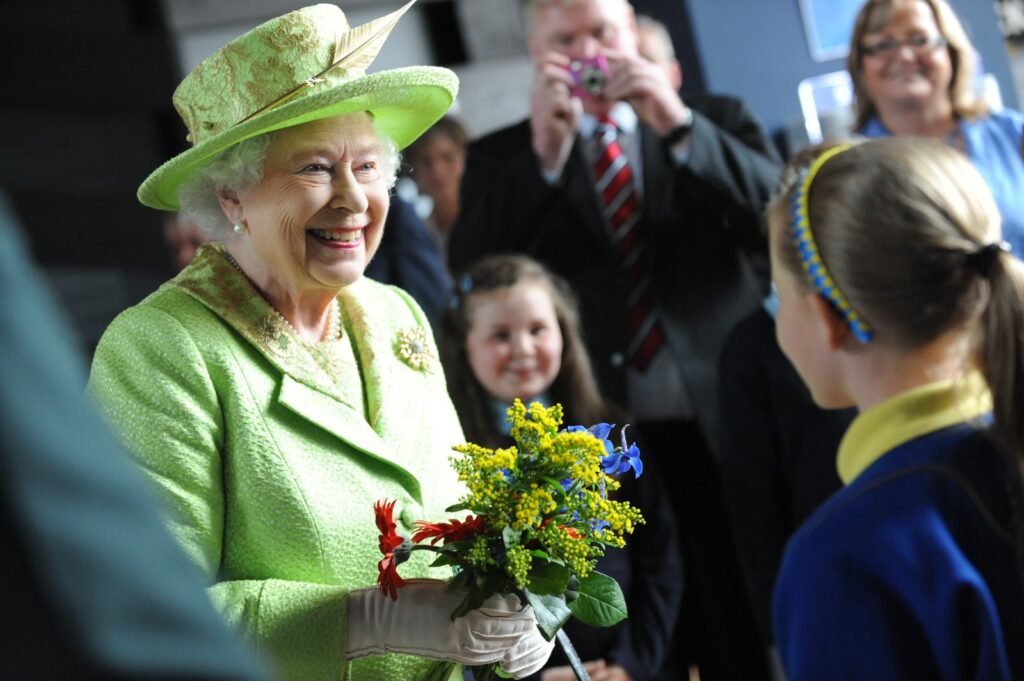 The crown will pass to her son, (now) King Charles III. The King and the Queen Consort are said to return to London today, September 9th, where he will address the nation at 6 p.m.
Operation London Bridge will likely be underway soon. The royal funeral is expected to take place in 10-12 days and Her Majesty will be laid to rest at the King George VI Memorial Chapel at Windsor Castle.
Rest in love Her Majesty The Queen.