The dynamic team at Goldmine Project Consultant believes that each project is a new beginning. They look within, to the core as the starting point, and work their way out, shaping spaces that inspire. Their philosophy is built on energizing living spaces by providing beautiful and comfortable solutions with creativity, innovation and execution to bring transformation and happiness in the lives of people.
As Director & Principal Designer, Goldmine Project Consultant, Ketan Sheth says, "Within the walls we build, lies a world of possibilities, and with every design, we breathe life and HOPE into the future.
H: Harmony – Form, function and context woven in a space that delights and enriches the human experience.
O: Opulent – Luxurious and high end design solutions.
P: Performative – Innovative designs using latest technology.
E: Energised – Designs that energise the space and make them lively."
Designing For The Future
Goldmine Project Consultant specializes in design-build projects and handles turnkey projects with the highest level of professionalism and efficiency by a core set of experts from the industry. The team is committed to creating innovative designs and brings with them years of experience in controlling craftsmanship skills and the project budget.
Goldmine provides aesthetically designed and immaculately planned projects with an eye on fine details that accentuate the particular qualities of a place. They aspire to create dynamic spaces by combining simplicity in planning and detailing with a focus on space, light, structure and material usage. They conceive projects with efficiency and the highest level of professionalism. And are able to adapt to meet the needs, desires and expectations of clients.
"In the face of the changing world, we hold firm in our belief that great design isn't about following the crowd, but about setting a course – one that is mindful, intentional, and fearlessly unique," says Ketan.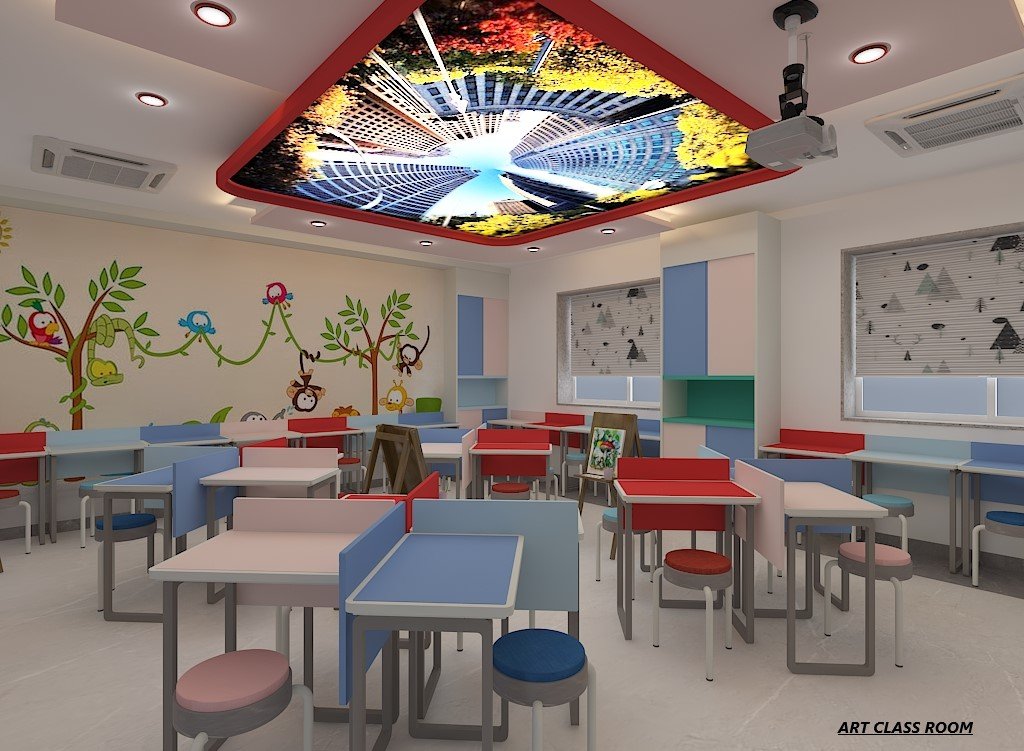 Leading The Way
Heading the company alongside Ketan is his better half Manisha Sheth, who looks into Finance, Marketing & PR, and Creativity & Styling. They complement each other well and have been in the industry for 33 years. They are focused on delivering the same uncompromising quality that has helped cement their company's reputation as one of the leading interior designer and architectural firms in India.
With the demonstration of unique design concepts and an immaculate narrative signature to his style of work, Ketan Sheth is also internationally recognized with distinctive design awards at numerous forums. On the other hand, Manisha showcases an entrepreneurial mindset with creative thoughts and a go-getter attitude in whatever task she undertakes. Her endurance and versatility are inborn, and this gives her the vision to go beyond the set boundaries.