In the Reader Poll, readers vote for individuals they feel most deserved a spot on TIME's annual list of the most influential people.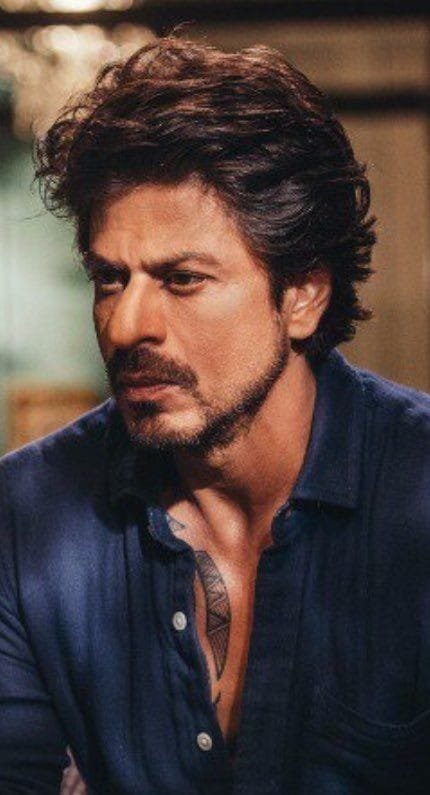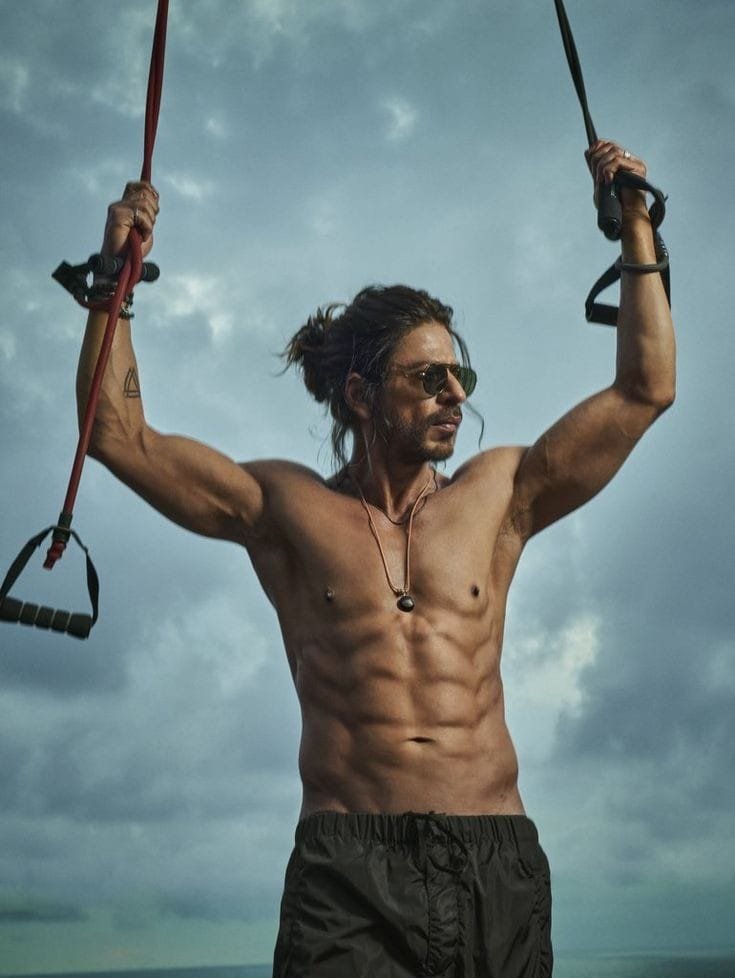 Other stars and noteworthy figures featured on the poll included actor Michelle Yeoh, athlete Serena Williams, Meta CEO Mark Zuckerberg and Brazilian President Luiz Inácio Lula da Silva.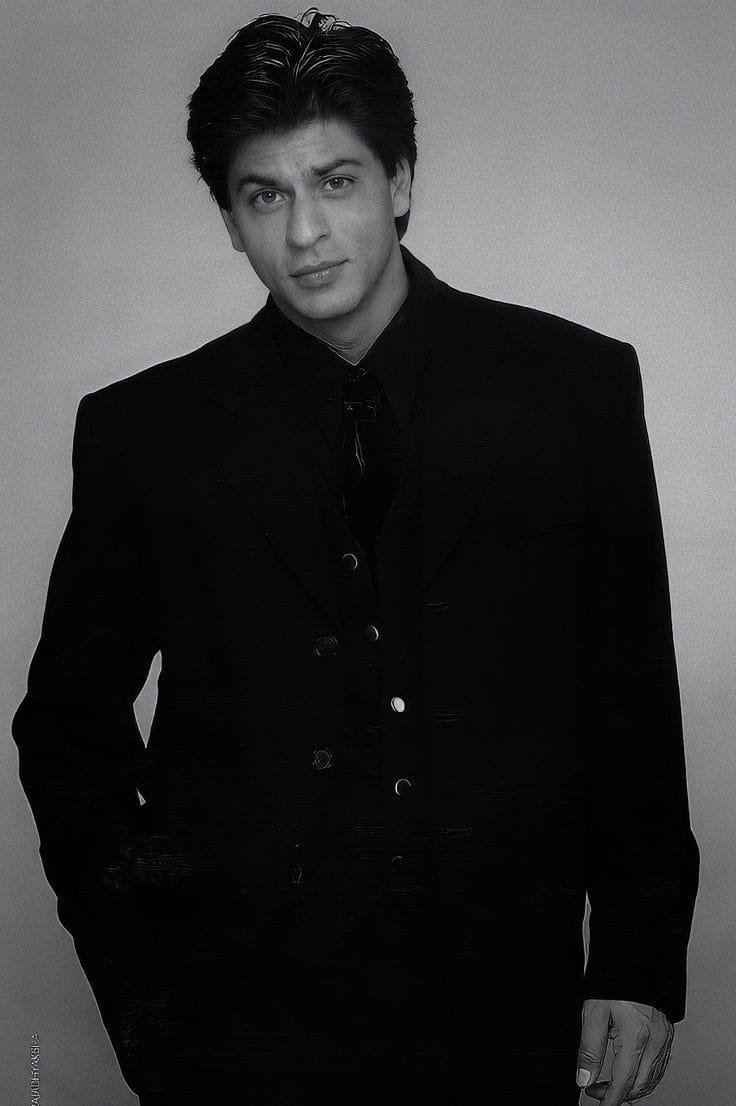 Khan is arguably India's most famous actor and an international icon. The second place went to the Iranian women protesting for greater freedoms from the country's Islamic regime. Third and fourth place went to Prince Harry and Meghan, the Duke and Duchess of Sussex.